Acting on Your Positive Choices
Bariatric surgery is performed as the last resort to tackle obesity. The surgery can improve and often cure conditions that follow obesity including arthritis, high blood pressure, and diabetes.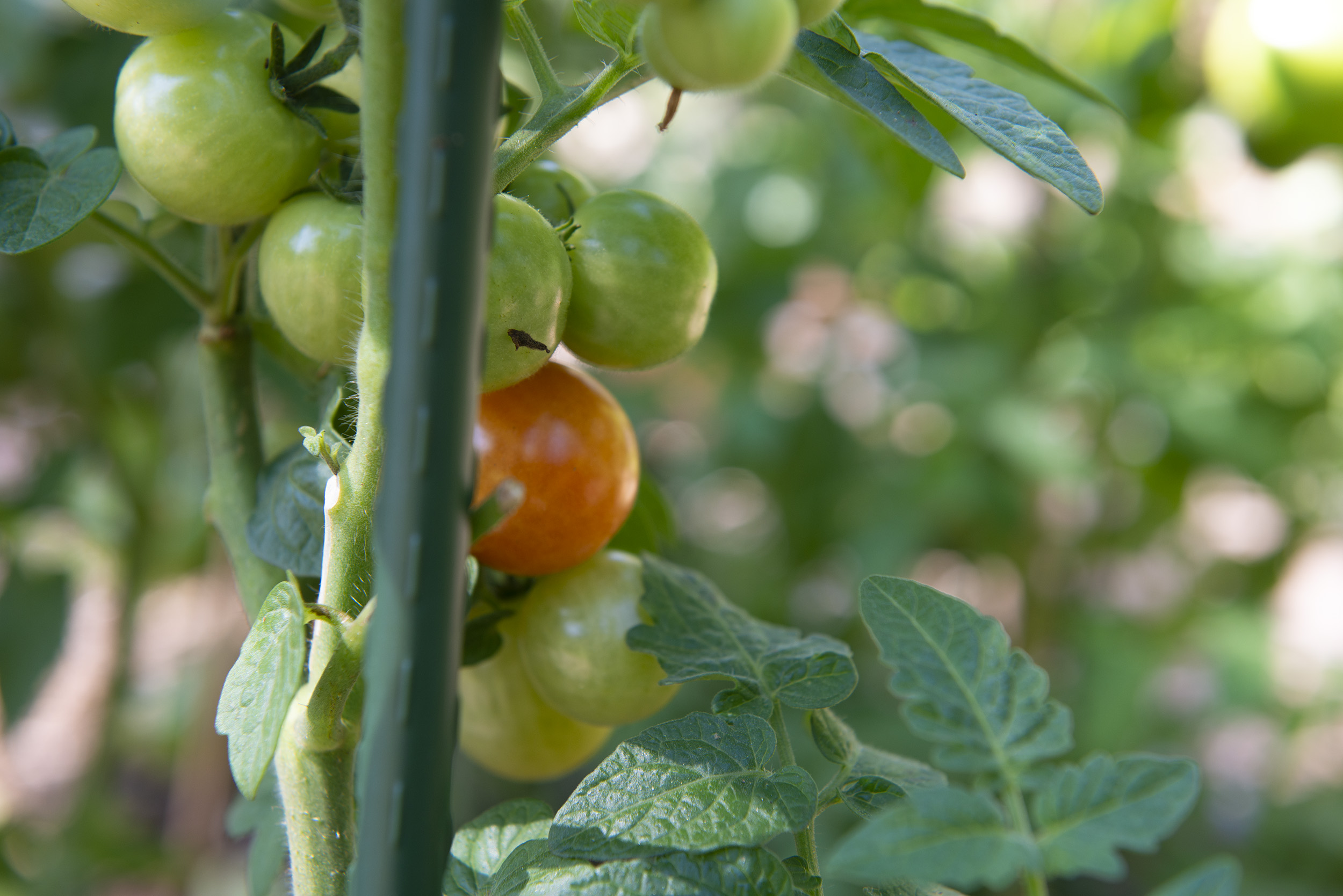 After bariatric surgery, it is important to watch both your weight and health. In order to best succeed, you need to have a holistic plan that covers your diet and fitness.
Once you've defined some objectives, it's time to create an action plan. A detailed plan plots your short and long-term goals on a timeline. It should be specific so that you have realistic, but flexible, goals you can attain. The plan should ideally be developed in consultation with your doctor to factor recovery time, personal preferences, aversions to food items, and exercises that give you cardiological benefits as well as muscle strength.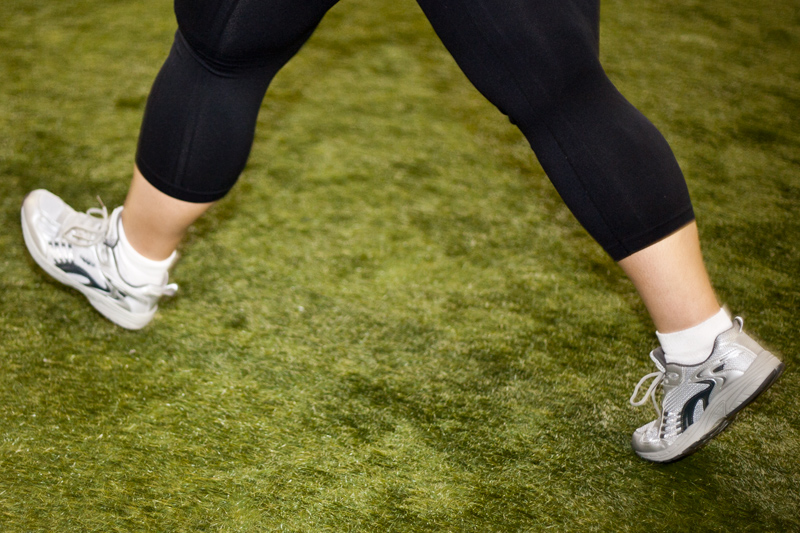 There are going to be do's and don'ts that will have to be followed for the rest of your life. These important lifestyle commitments require positive choices and the dedication to action. These choices influence your quality of life, so once made it is important that you put them into practice.
Your personal plan for a diet
The diet plan you decide to follow has to be specific and detailed but at the same time it should be based on realistic targets that balance your nutrition requirements and keep calories in check. Also a plan, which can be measured and monitored when, put to action, works best as you can chart trends and see if your efforts are yielding the desired results.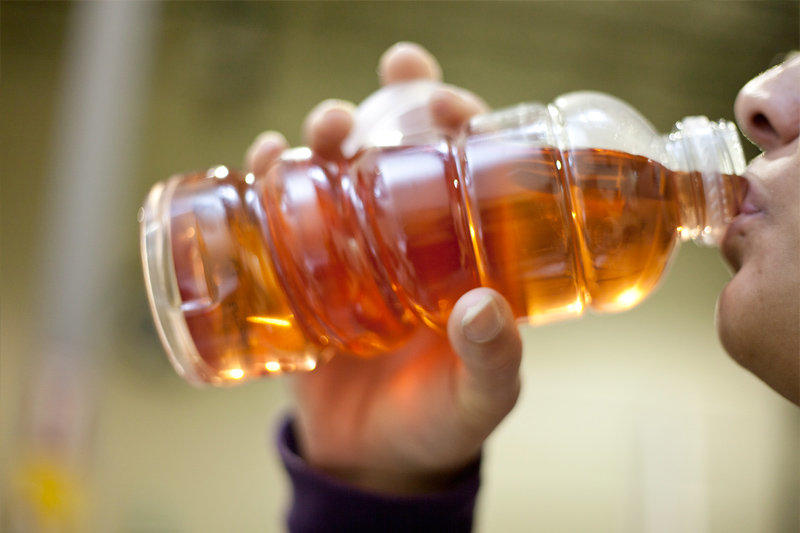 Here is an example of how a diet plan can proceed and the positive intent that you need to show in your thinking.
"For the first two weeks, I am going to record what I eat. I will use that to examine opportunities for eating more healthfully."
"I will measure portion sizes for the next six months."
Because it's your body, you have to take charge and be diligent in implementing the plan. This calls for setting a routine and an active search for information. Important information includes suggestions on food items that give you the necessary nutrition, best sources of fiber in the diet and supplements to take. The internet is a great resource for tips and ideas on how to successfully keep obesity at bay after bariatric surgery. You can also join online forums and interact with people in the same boat as you, exchange ideas, and learn from those on a similar journey. Post-surgical support groups are a great source from where you can derive strength and empathy.
Support is important to counter food craving and reinforce positive thoughts. There are also various web applications that you can use to track your diet from the first morsel to the last for each day. Similarly there are numerous applications that will help you track calories and exercises done during the day. The benefit of tracking accomplishments to a level of exquisite detail allows adjustment and reinforcement throughout your transformation.
Do not worry about minor variations in post-surgery dietary guidelines as your recommended changes may be a little different from what you encounter when looking up literature online or in a health magazine. There are however some general guidelines common to all post-surgery diet plans and these should be implemented diligently as they influence your recovery in the short term and overall health in the long term.
The Fitness Plan
An exercise plan is an important complement to any dieting. Exercise speeds up recovery, tightens skin, tones muscle, burns calories, and keeps the heart healthy. The exercise plan needs to be focused toward a particular objective. Increasingly stringent levels of fitness should be attained and then maintained. The dedication to start and the discipline to maintain is what is required for sustained weight-loss and fitness.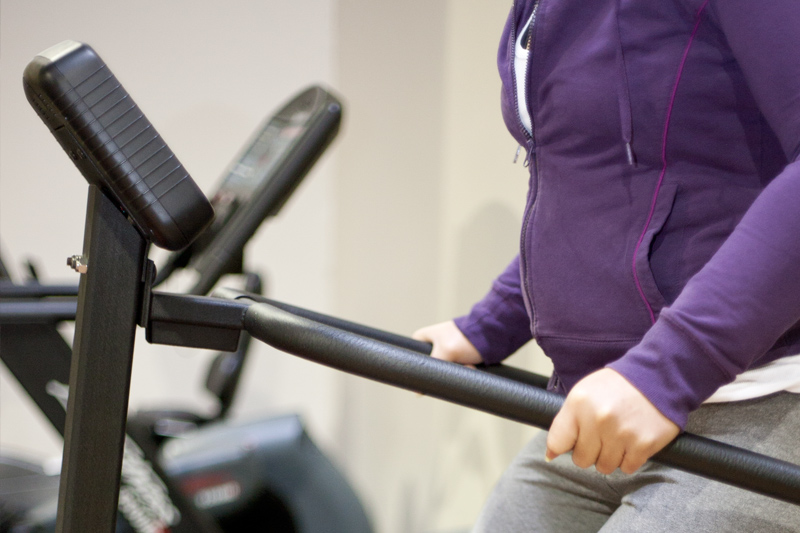 Example of a Fitness Plan
"I am going to begin by walking for five minutes, five times each week."
"After I am able to accomplish this goal for two weeks, I am going to add two minutes to each walk for the next two weeks."
"After four weeks, I am going to walk for 15 minutes, five times each week."
"After two months, I am going to walk for 20 minutes, five times each week."
"After three months, I am going to walk for 30 minutes, five times each week."
As you see from the fitness plan given above, there is a gradual increment in activity leading to a very respectable 30-minute walk five months down the line. Again, the forces at work here are your determination to execute the positive choices that you make and support from people around you; so that if ever your motivation levels start dipping they can step in or you can turn to them.
The fitness plan will evolve based on your progress and if your doctor gives you the go-ahead you can add some light weight-training to your stretching and walking routine. Weight-bearing exercises help strengthen bones and ward off osteoporosis. Ultimately you will reach a stage where your doctor will give you the go-ahead to work your abdominal muscles and suggest suitable exercises for you.
Tips and Action Starters
Be flexible about your plan. If it isn't working, you will have to fine-tune it.
Plan upfront: Schedule your exercise time in advance, and plan your meals at the start of the week.
Be sure to include rewards throughout to recognize your accomplishments—big and small.