About
Scott J. Belsley, MD, FACS, FASMBS, is the Director of Mt. Sinai West Division of General Surgery. He is an experienced, board-certified, minimally invasive surgeon who has worked at the same hospital for almost twenty years. Dr. Belsley strives for surgical excellence employing a balanced approach with the newest technology and best minimally-invasive practices.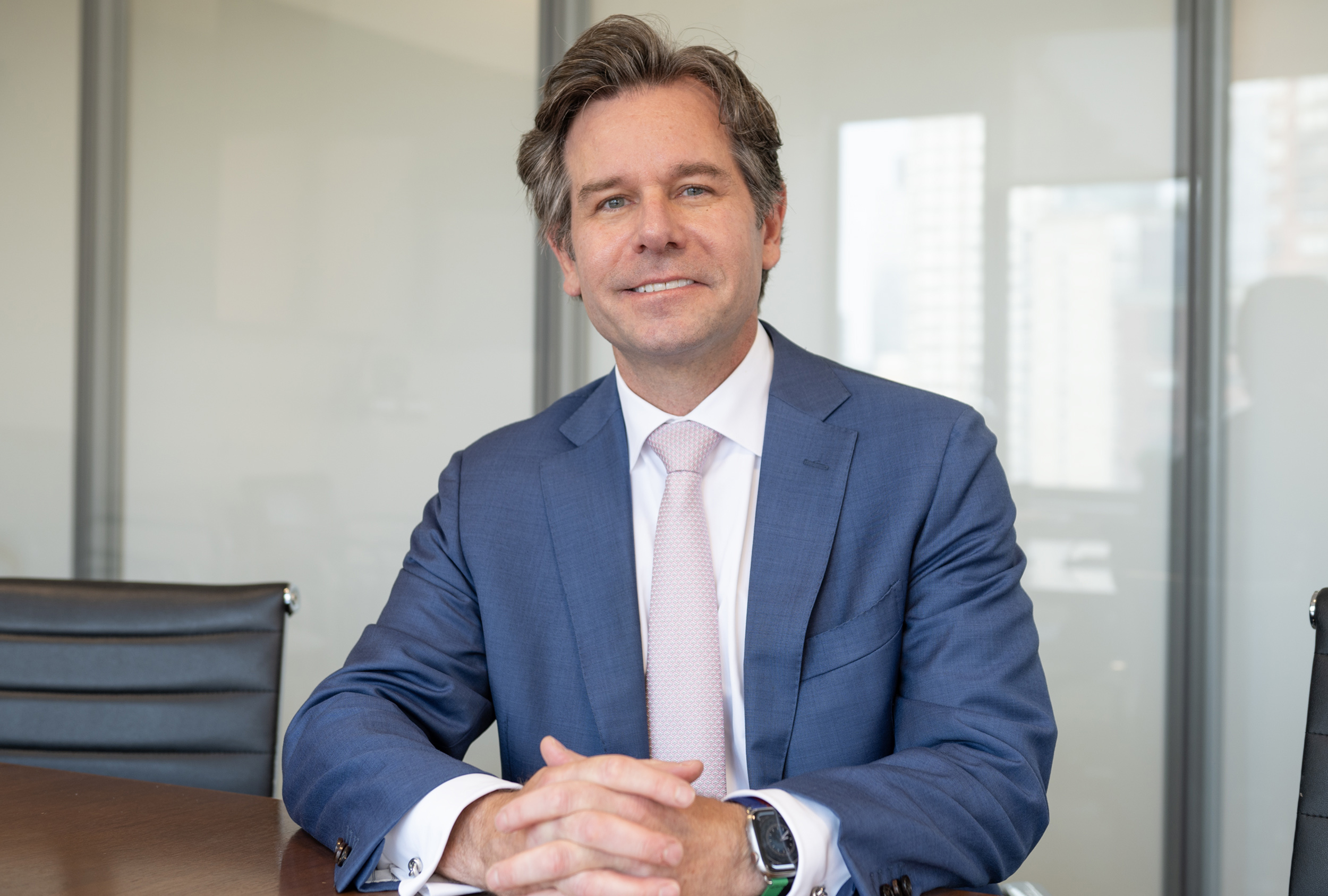 He practices at both Mount Sinai West and Mount Sinai Morningside. He is an Icahn School of Medicine at Mount Sinai Associate Professor of Surgery and a fellow of the American College of Surgeons. He is a long-standing member of the American Society for Metabolic and Bariatric Surgery and numerous other surgical societies. His numerous accreditations, diverse medical skills, and many patient success stories are testaments to a tireless work ethic and unflagging interest in his patients' welfare.
Dr. Belsley has pioneered new surgical techniques, applications and approaches for minimally invasive surgery. He has a history of collaboration with thoracic and oncological surgeons that allowed expanded use of minimally invasive surgery, with and without the additional of new facilitating technologies. He continues to be involved in the development of cutting edge approaches to evolve current treatment practices and improve patient safety profiles for high risk procedures.
Dr. Belsley regularly works closely with both academic and private medical practices throughout New York. Being part of the Mount Sinai Health System facilitates the spirit of collaboration that is so important to his work and enhances the quality of care he and his colleagues can offer their patients.
Research Profile
For the last seventeen years, Dr. Belsley has served as a staff attending surgeon at Mount Sinai Morningside and Mount Sinai West, his research and clinical interests have focused on minimally invasive surgery. The research component has included the study of patient risk factors and minimally invasive surgical outcomes in the field of bariatric surgery, the identification and quantification of metrics in the education and evaluation of robotic surgical training, and the evaluation of best practices in the application of new surgical technologies.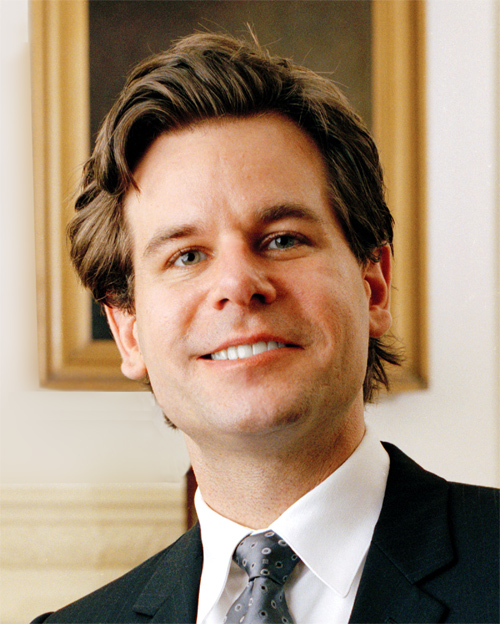 Dr. Belsley developed a novel approach to addressing these questions by partnering with mathematicians and computer scientists. In doing so, he could apply mathematical modeling systems—commonly used in non-medical arenas such as flight-path analysis—to evaluate various aspects of surgical training. He used known movement metrics in individuals with Parkinson's disease to analyze surgical dexterity in the context of robotic surgery learning. Ultimately, this branch of his work resulted in collaboration between Intuitive Surgical® and Columbia University, which allowing access to and facilitated analysis of the Da Vinci® robot's Advance Programming Interface (API).
Dr. Belsley further applied mathematical modeling platforms to a variety of minimally invasive clinical projects, including identifying familial patterns in the incidence of abdominal aortic aneurysms and risk factors predictive of surgical outcomes and best practices in bariatric surgery. His work in robotics allowed clinical evaluations of hybrid interventional and cardiothoracic robotic approaches as well as new robotic techniques addressing surgical pathology in the intestinal foregut. His minimally invasive interests also included analyses of natural orifice endoscopic transluminal surgery (NOTES) and endoscopic stenting.
Dr. Belsley has a parallel interest in medical device development and his work in that arena resulted in his developing an instrument for transluminal surgery. For this, he was awarded two United States patents in 2010 and 2013.
As a clinical surgeon, Dr. Belsley was privileged to be part of the team that performed the world's first robotic sympathetic nerve reconstruction using intercostal nerve autografts and microsurgical minimally invasive techniques. This novel approach to the treatment of compensatory hyperhidrosis following thoracic sympathectomy for palmar hyperhidrosis was developed and perfected as an Institutional Animal Care and Use Committee approved animal model at Mount Sinai Morningside and later evolved into an Institutional Review Board approved clinical trial at Mount Sinai West. Dr. Belsley has presented his work in pioneering robotic and minimally invasive surgical techniques at both national and international meetings and have published over one hundred peer-reviewed abstracts, papers and book chapters.
What Operations does Dr. Scott Belsley commonly perform?
Dr. Belsley performs a large number of the laparoscopic gastric bypass and the gastric sleeve. He has consistent excellent results with the gastric bypass which is partially attributed to a laparoscopic hand-sewn anastomosis. His clinical practice also includes complex hernias, reflux surgery and operations on the intestines ranging from the esophagus to the colon.
Why choose Dr. Scott Belsley for bariatric surgery
Dr. Belsley has developed a personalized practice in bariatric surgery with excellent technical, objective and subjective and outcomes. Dr. Belsley is a certified member of American Society of Metabolic and Bariatric Surgery and performs his bariatric surgical procedures at the Mount Sinai Morningside, a Center of Excellence for Bariatric Surgery. Dr. Belsley participates in all quality measures and enjoys the support of the other specialists at Mt. Sinai Morningside yet has crafted a personalized approach and program for patients that includes orientation sessions, nutritional counseling and support groups—many of which he moderates personally in both English and Spanish.
How do I make an appointment with Dr. Scott Belsley?
Please call our office at 212-523-8041 and have a copy of your insurance card available. Our office will speak to you and determine whether your condition is one that we commonly treat and whether we would be a good fit for your healthcare needs. We typically see patients in the office Tuesday and Thursdays and reserve Wednesdays for telehealth visits.
Does Dr. Scott Belsley Offer Telehealth Visits?
Our office embraces telehealth for both our new and follow-up patients. Our office has rapidly embraced this technology and we now offer telehealth regularly to our patients for routine follow-up, for new bariatric patients and when appropriate with new general surgery consultations.
Does Dr. Scott Belsley accept my insurance?
Dr. Belsley accepts a large number of both private and governmentally supported insurance plans. This list is long and constantly changing. Our office staff keeps a list of active plans with which we participate. If your insurance provider has told you that we do not par - please call our office as this often proves to be an administrative oversight.
Collaboration with Ksenija Belsley, MD, FACS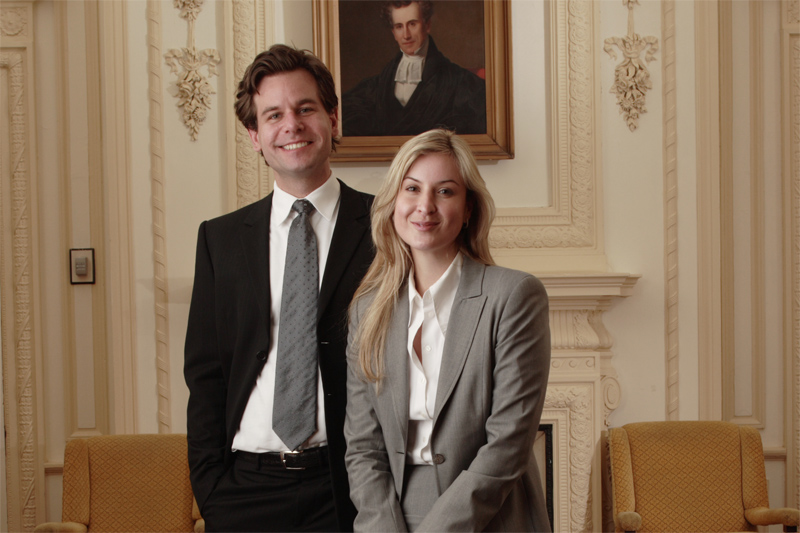 As part of a commitment to providing the best medical outcomes for his patients, Dr. Belsley has developed a network of medical specialists with whom he consults and collaborates on a regular basis.
One of his closest partnerships is with his wife, Dr. Ksenija Belsley. She is a dedicated plastic surgeon, a Fellow of the American College of Surgery and is board certified from both the American Board of Plastic Surgery and the American Board of Surgery.
Working together allows Drs. Scott and Ksenija Belsley to simultaneously manage general surgical procedures with plastic and reconstructive surgeries. Their strong partnership offers clear benefits to their clients allowing them to consolidate extensive medical experience as well their extended network of medical specialists. The doctors' individual talents, combined with their genuine passion for surgery translates into a coordinated approach to optimizing patient care.