Pre-operative testing and medical clearance
The pace of life in New York can be very hectic. Try to remember that your decision for surgery reflects the fact that you have decided to take a proactive step to fix a health problem. Do not be shy about asking for help from your family and loved ones.
Prior to your surgery, you will need to have routine tests that are required of all patients undergoing a procedure under anesthesia.  These may include routine blood tests, electrocardiogram, chest x-ray, urinalysis, and echocardiogram.  Depending on your age and your other medical problems, we will determine which of these tests you need and whether you will require a letter of medical clearance from your regular doctor.  Pre-operative testing can be arranged through our office or through your medical doctor's office. Results need to be faxed to our office within two weeks of the day of surgery.
If you wish to have your medical tests performed in or close to Dr. Belsley's office building then consider the following:
There is a branch of LabCorp in the lobby entrance of the Brodsky building. This is room 1A located just past the security guards to the right of the elevators. Open  8 am until 6:30 pm for all walk-in appointments.
Chest X-rays are offered in the radiology suite inside Mt. Sinai West on the fourth floor. They can offer accomodate walk-ins and same day requests.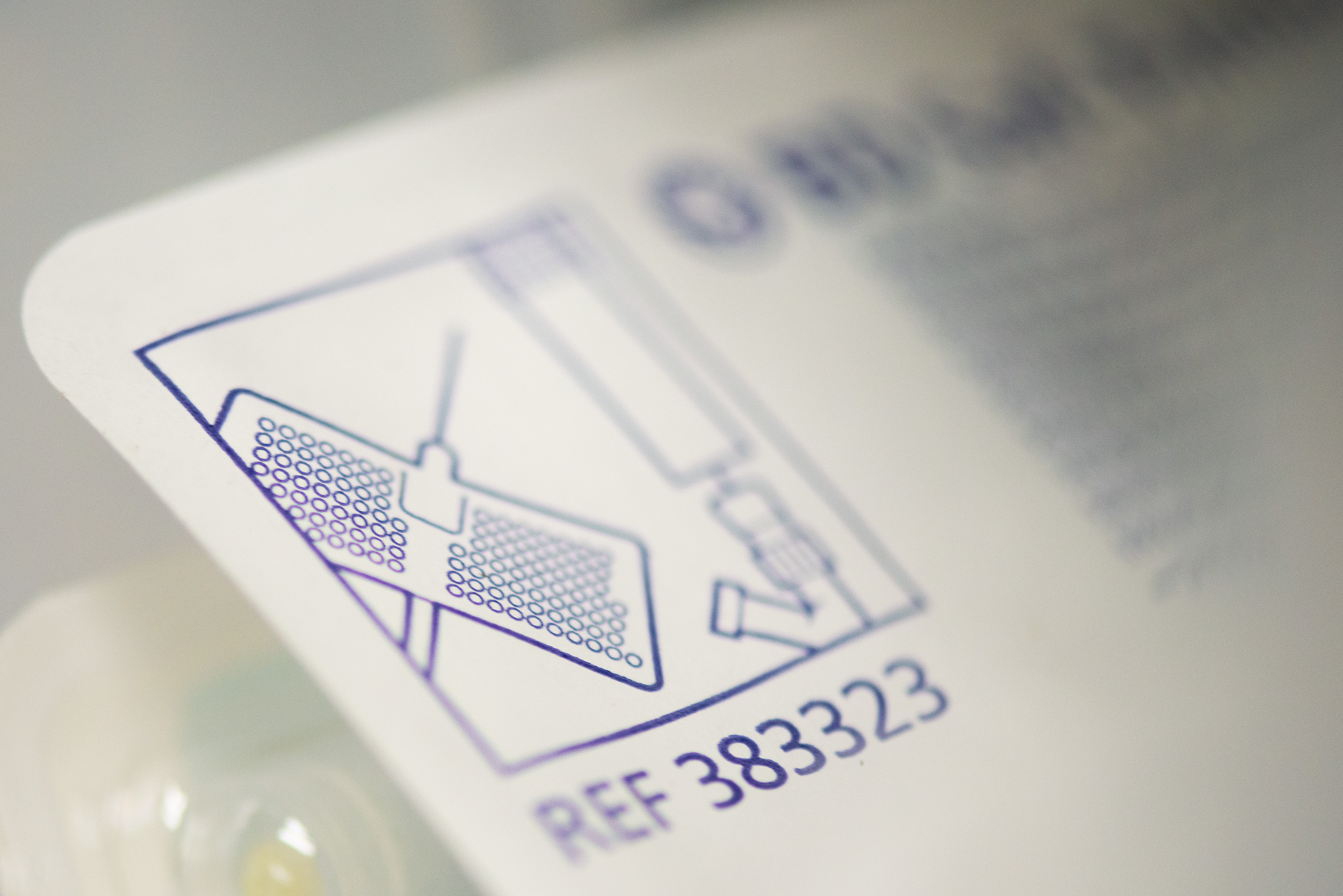 Mental preparations and planning
Adequate preparation can reduce stress. This is an important planning and preparation time. Follow all of the good health habits you have begun. Put your schedule together for the day before, day of and first few days following the surgery. Share this with all of your key support people.
Medications to avoid
STOP taking the following for the duration before your surgery. Taking any of the following can increase your risk of bleeding and other complications:
Aspirin and medications containing aspirin, Blood thinners including Plavix and Coumadin, Garlic Supplements, Ibuprofen and anti-inflammatory agents, Green Tea or green tea extracts, Vitamin E, Estrogen supplements, St. John's Wort and other herbal supplements.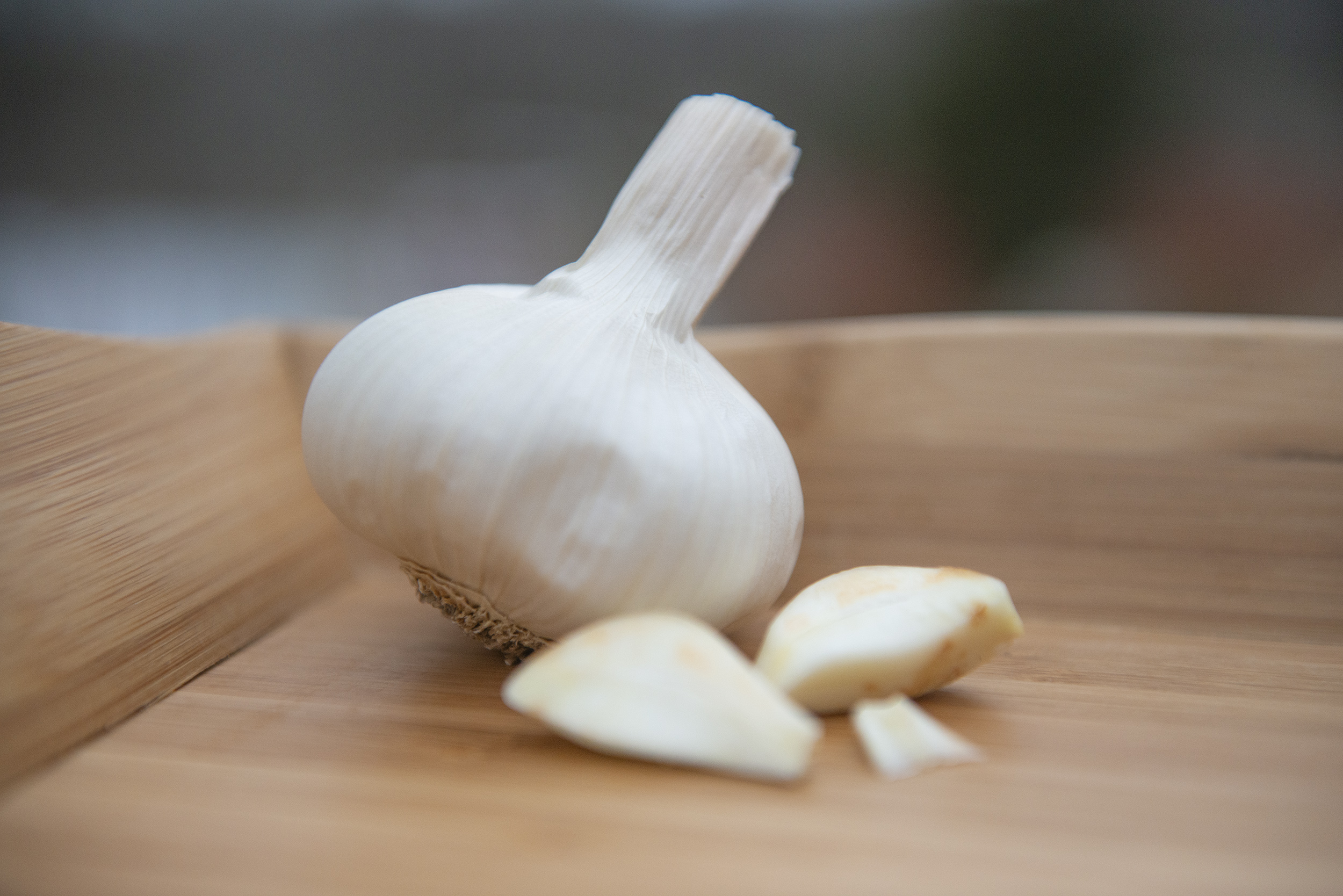 Fitness:
Don't over-do it. Avoid anything strenuous or that could potentially cause injury. Do not decide to get in shape last minute for your operation. Light exercise is fine.
No Smoking
Specifically, do not smoke cigarettes, cigars, hookahs. Vaping is also bad for your health. Stay away from second-hand smoke, too. Your healing and health depend heavily on this.
Lead a healthy lifestyle:
Practice good hand-washing and avoid large crowds or individuals who are ill. Do not risk catching a virus or cold: no sharing beverages or other high risk opportunities for contacting viral or other illnesses.
Avoid sun exposure:
Sun damaged skin can more readily produce irregular scars or cause pigmentation irregularities following surgery.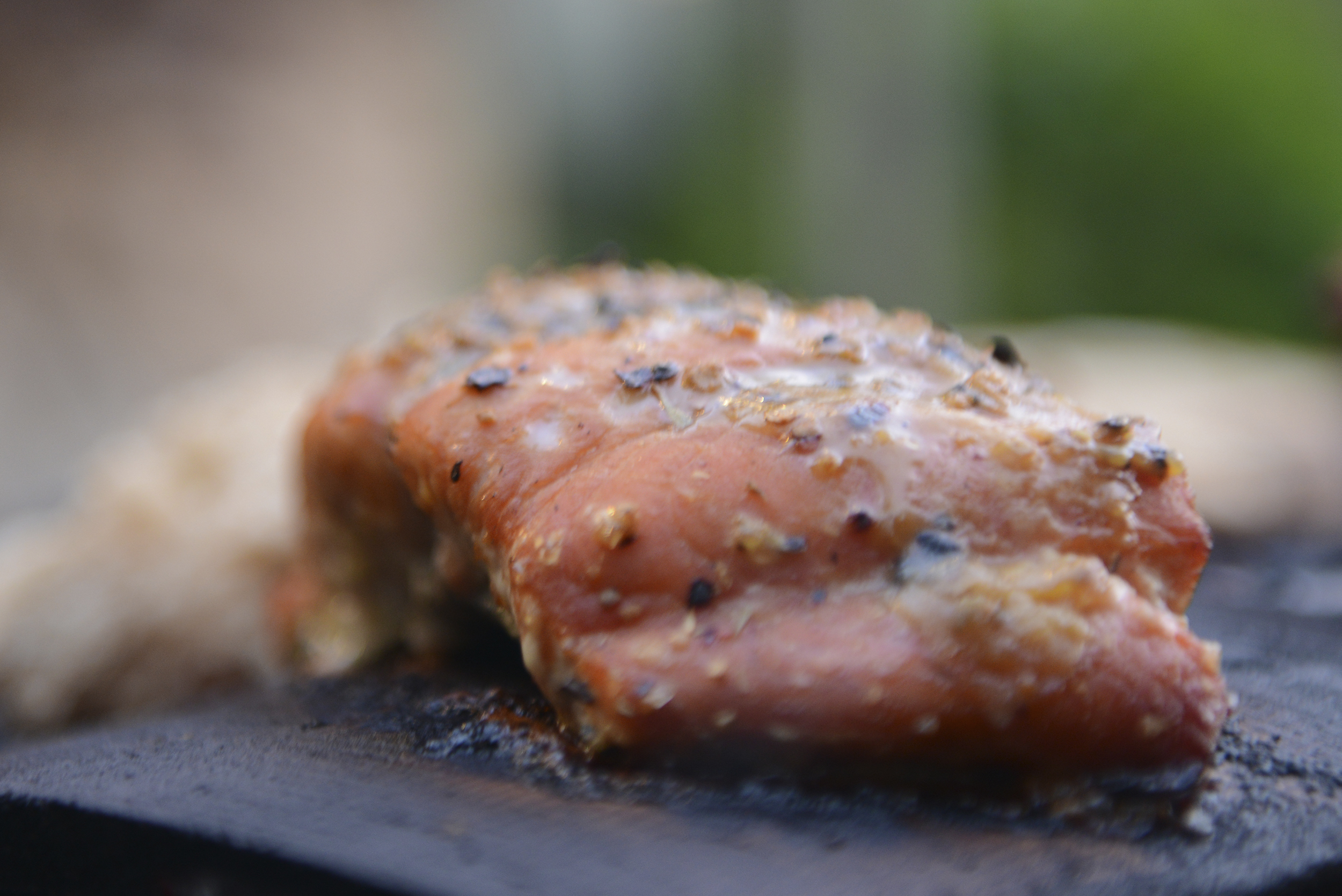 ONE WEEK BEFORE SURGERY
Confirm your day of surgery plans with our office, your job and your family. You should think of your transportation and after-care. It is best to have available a responsible adult for the first 24 hours after your arrival home who can help you with everyday tasks. Do your grocery shopping beforehand. Please make sure that you have thought of your living situation and where you plan to recover. New York City walk-ups can be daunting for those recovering from surgery. You may also need to arrange child care and pet care as well.
Review your prescription orders and instructions
You should discuss the prescription medications that you take with Dr. Belsley and decide which of those medications you will take the morning of surgery and which you will not take the morning of surgery.
Confirm all lab results and medical clearance paperwork have been received by Dr. Belsley if you have not already done so.
Continue to practice healthy habits, nutrition and fitness
No strenuous exercise. No saunas, hot tubs, steam baths or mud wraps. No smoking or alcohol.
Relax
Call our office with any unusual anxiety or concerns. Get plenty of rest.