The Power of Choice
Many people have tried every diet, pill and program to shed pounds; but have been unable to lose the weight or maintain the weight loss. Often these people explore the idea of metabolic surgery as a way to gain control and make permanent lifestyle changes. These procedures can be an excellent tool and for some a way to achieve their goal of improving their overall health and well being.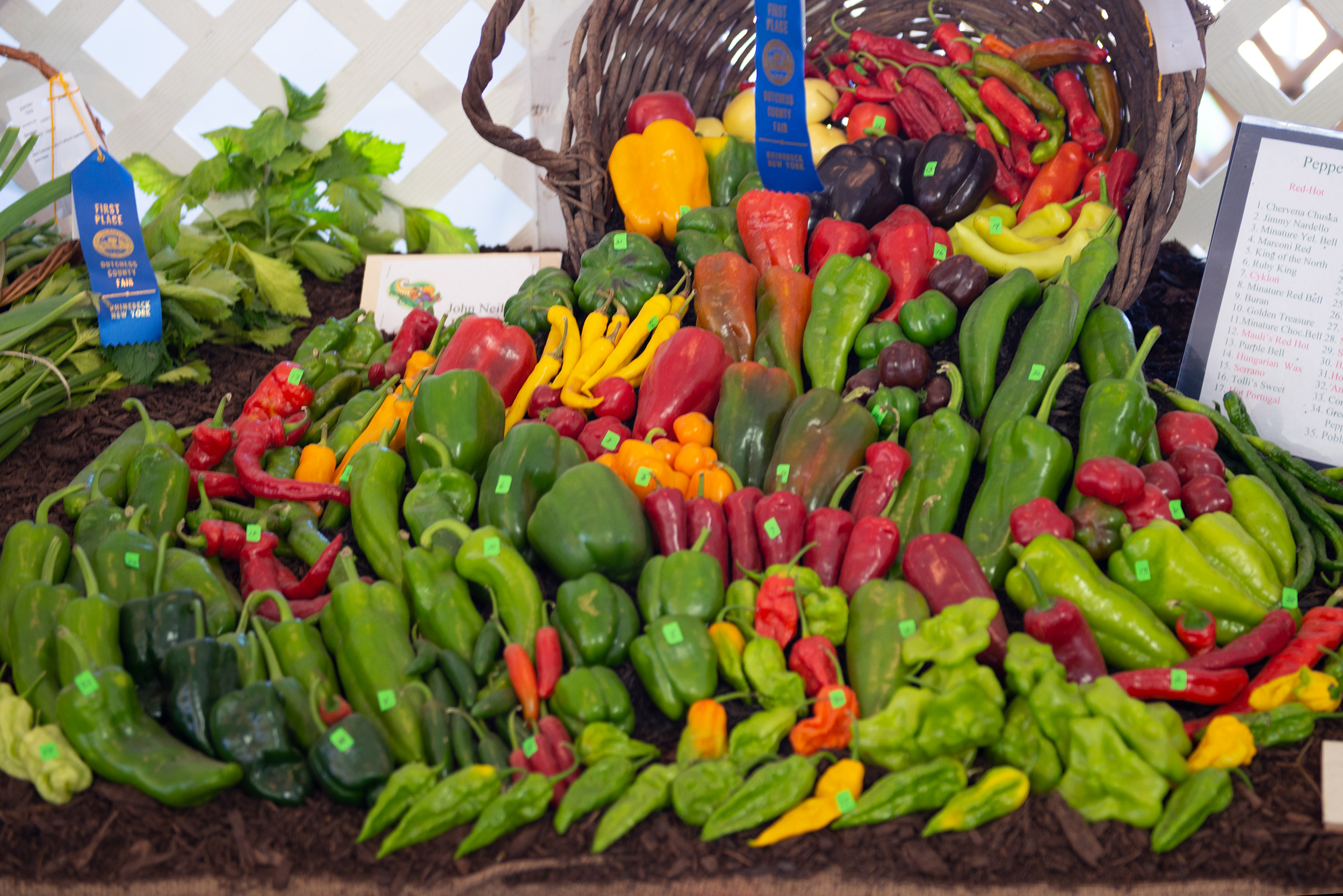 There are other people who have not attempted or tried weight loss options and are looking for a quick fix. For the latter group, they may not like the idea of restricting their food intake or engaging in physical exercise. This can be related to learned behaviors, cultural differences and just not knowing where to begin. For these people the journey may come full circle and ultimately gaining the weight back is inevitable.
Change needs to come from within
Any successful weight loss program combines a meal plan and an exercise regimen; this does not exclude bariatric patients. The most important thing to do before or while preparing for surgery is to identify your issues and your relationship with food.  Ask yourself how did I get here? But more importantly what can I do to make sure that this is a successful journey. There are resources available to help you along the way, but ultimately the change has to come from within. Many people view Bariatric surgery as the force that will control their choices and stop them from eating unhealthy food. In the initial stages the amount of food you can consume will be limited to a maximum of 4 ounces. Gradually your appetite and intake will increase and the control will be in your hands. The choices you make after surgery will affect the direction of your progress.  It is important to recognize that these are the same choices you are able to make before the surgery; the ones that are resulting in weight gain and subsequently obesity.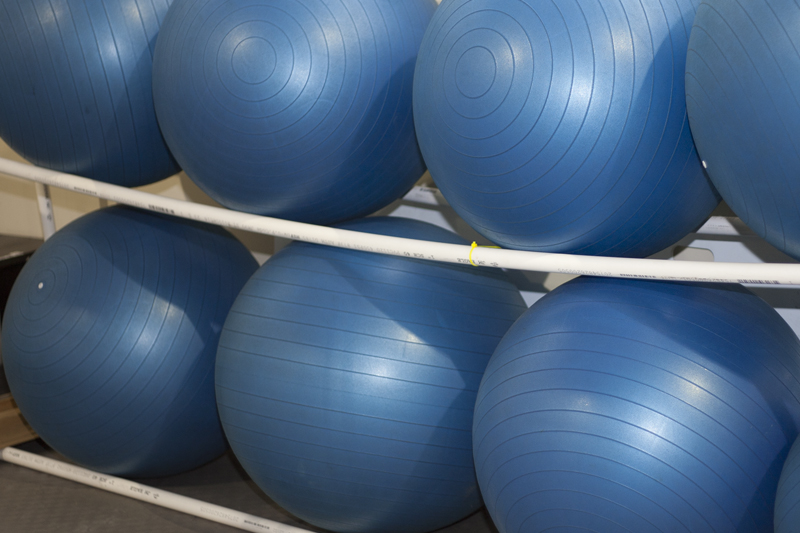 The reason people are obese is directly related to the amount and types of food that they eat.  The consumption of too many calories regularly will add up and result in weight gain. Very often bariatric patients list stress, depression and pregnancy as the reason for the weight gain. These are variables that may affect your food choices and sometimes this is even subconscious behavior and should be explored.  So why is this concept important? The reason is because the stress factors and emotional concerns will more than likely still be there post surgery. Only now you will need to find an alternative way to cope with these concerns. Many patients post surgery continue to report the challenge of making better food choices and breaking old eating patterns. Environmental conditions like work, living situations and family dynamics may all remain the same and food can no longer be the cushion that provides comfort.  The support group is one way to connect with other patients and your Bariatric team post surgery.  Think about the idea of participating in other activities; book clubs, dance classes, kickboxing and any alternative way to channel your emotions into positive energy.
A learning experience to understand your food choices
Initially after surgery the amount of food and types of food will be dictated to you in the form of a meal plan. You will transition from liquid to puree and then eventually to whole foods. The last phase of the diet, whole foods, will differ from the foods you ate prior to surgery.  As time passes and patients adjust or increase the portions and the types of food they eat it is imperative that they pay attention to food labels, additives and nutritional value of the foods in their meal plan. Try to look at this whole process as a learning experience and a chance to better understand personal eating habits, factors that affect food choices, the emotional relationship between you and food. Equally as important is to gain a better understanding of proper nutrition, exploring cooking options and all the wonderful new products that can be part of your regimen.
Bariatric Surgery will not force you to be a different person
Very often bariatric patients are disappointed at the idea that they can eat or tolerate some of their favorite foods which were previously their weaknesses. This is why there is such an emphasis on the idea that patients need to reprogram their own wants and desires. The bariatric procedures will not erase the memory of the foods you once enjoyed. Now you will have to choose how often you will allow yourself to indulge. In addition, controlling portions and measuring your intake must become a lifelong habit. This surgery is a commitment to make positive changes.  Take a look at the foods you are eating now and see that these choices have lead you to consider bariatric surgery. The surgery is a chance to start over and wipe the slate clean. There is no guarantee that you will be full after every meal and there may be days when you want what you want. The advice is to better understand what you need and to learn how to live with being comfortable as opposed to being full all the time.