Phase I – Pre-Surgery Clear Liquid Diet
The first phase of clear liquids will actually start five days prior to surgery. You will be advised to drink only clear liquids and be expected to adhere to this for the five days prior to surgery regardless of which operation you will be undergoing. We allow two protein supplements per day for the first two days of this five day period. You will continue to drink only clear liquids for 24-48 hours after surgery and advance with protein supplements as per our team's directives. The body needs time to heal and the clear liquids will provide electrolytes and keep you hydrated. This includes water, broth, Crystal Light and almost any zero calorie and sugar free beverages.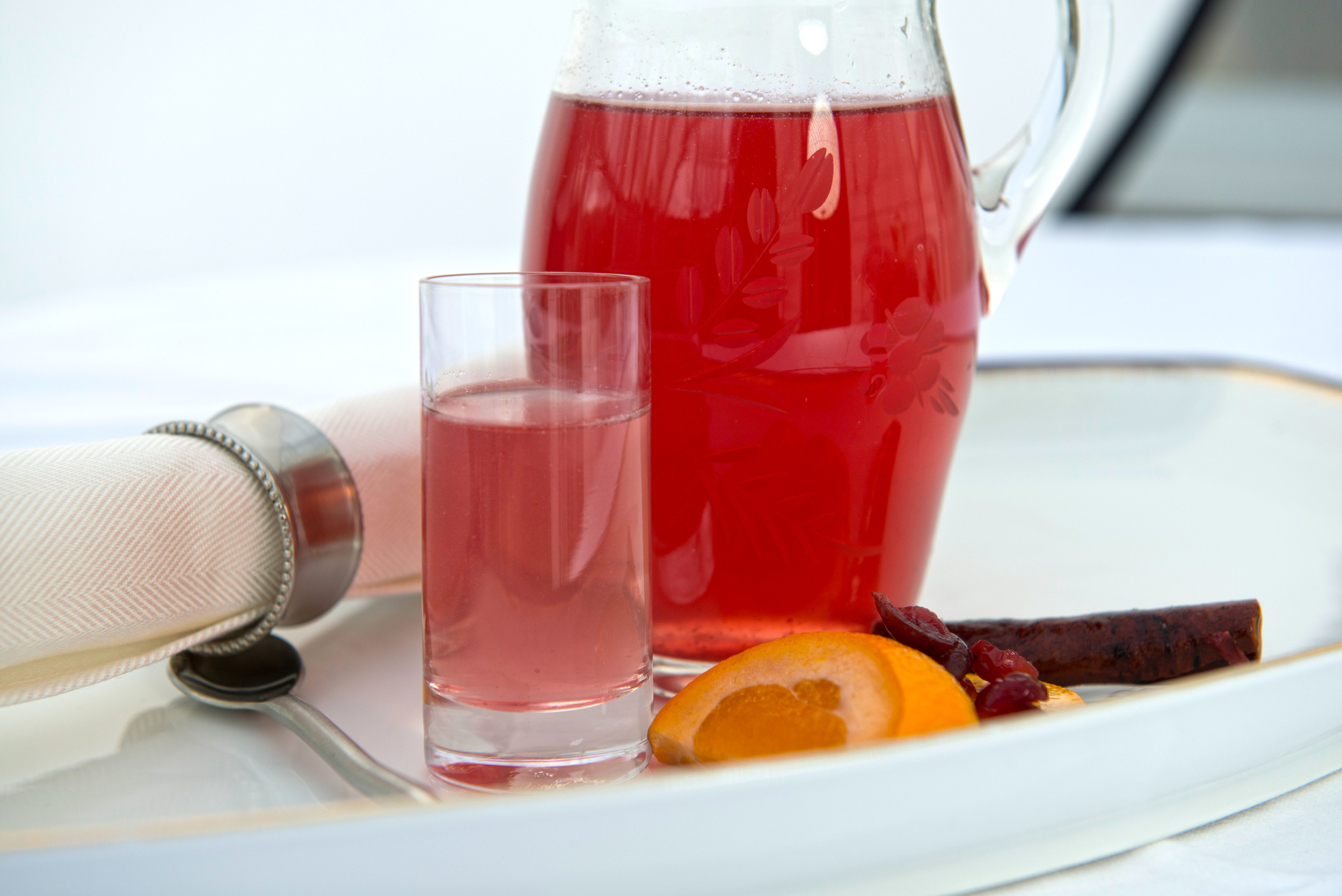 Avoid Carbonated Beverages
By now you have been advised numerous times to avoid carbonated and caffeinated beverages. This includes soda, floats, seltzer, tonic water, sparkling cider, coffee, tea, lattes and any derivatives of these products. The carbonated beverages and drinking through a straw will fill the pouch with air and expand it over time. In addition these kinds of beverages can act as appetite stimulants and also add empty calories both of which contribute to weight gain.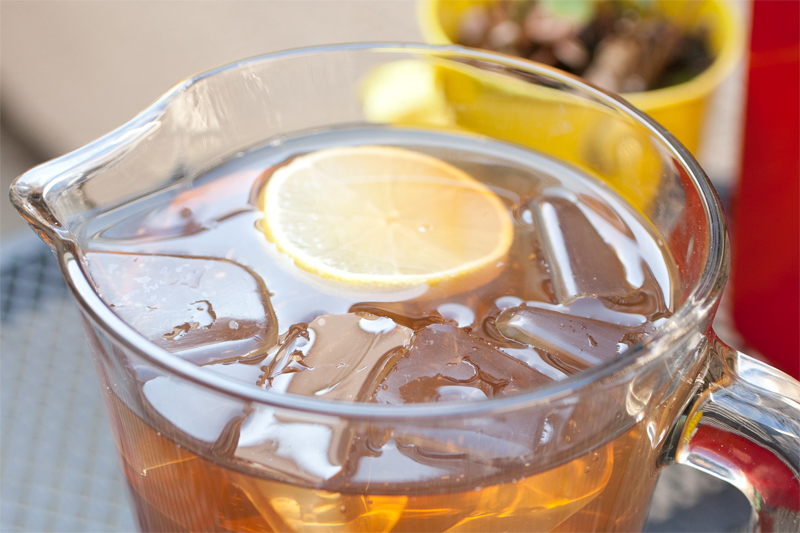 Supplements and Vitamins
You should also start your multivitamin supplementation at this stage because you must be able to continue to take multivitamins after surgery. Before starting the pre-op Phase I Diet, you may try some protein drinks so you will know what to expect after surgery.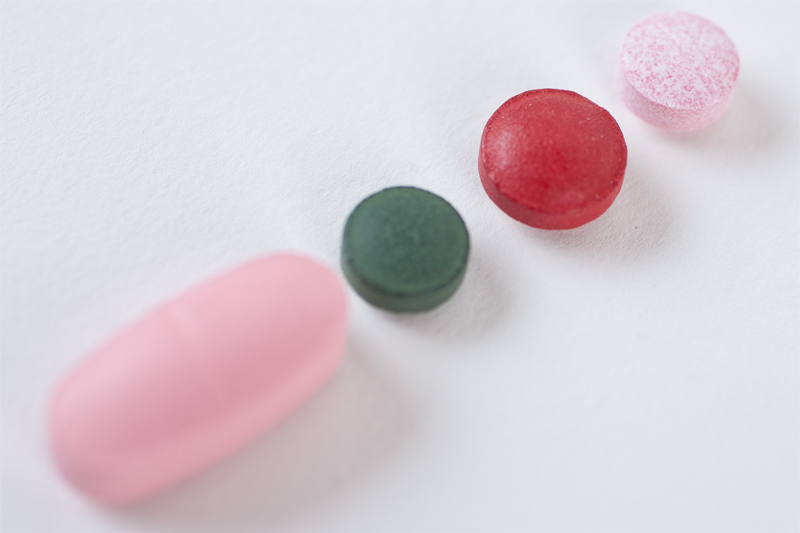 Be careful about stocking up on protein drinks before surgery. Your sense of taste may undergo a change after surgery and you may not like the same flavors before and after your operation. Most of your proteins will come from protein drinks. We will discuss different types of protein shakes and guidelines to choose protein shakes in a later section.