West Side Office: The Brodsky Building
Dr. Belsley sees patients in the Department of Surgery space in the Brodsky building on the seventh floor. He and his team do their best to maintain a personal approach while maximizing both efficiency and technology.
We try to collaborate with all practices in the Mt. Sinai system as well as many primary care physicians in private practice in all five boroughs. We do our best to facilitate working with radiology and diagnostic testing facilities that are convenient for your current health care team as well as those inside the Mt. Sinai network. Our office system uses EPIC and can communicate with many of the other computer systems in the New York Area.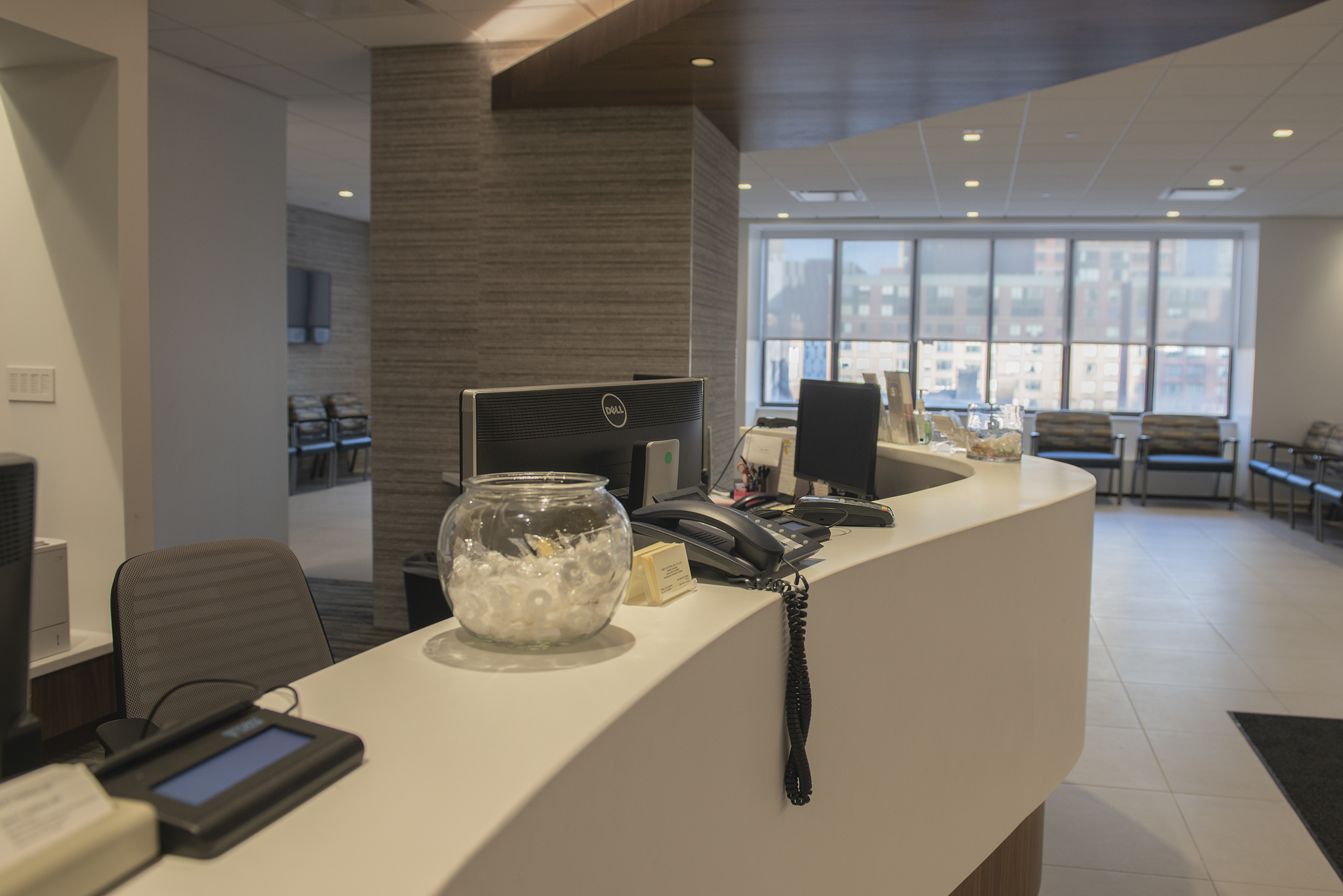 Our office continues to improve as it is now part of the Mt. Sinai Health System and our space was recently redesigned. Our practice is housed in the seventh floor of the Brodsky Building. The constantly evolving space is close to the hospital as well as many diagnostic facilities on the West Side of Manhattan.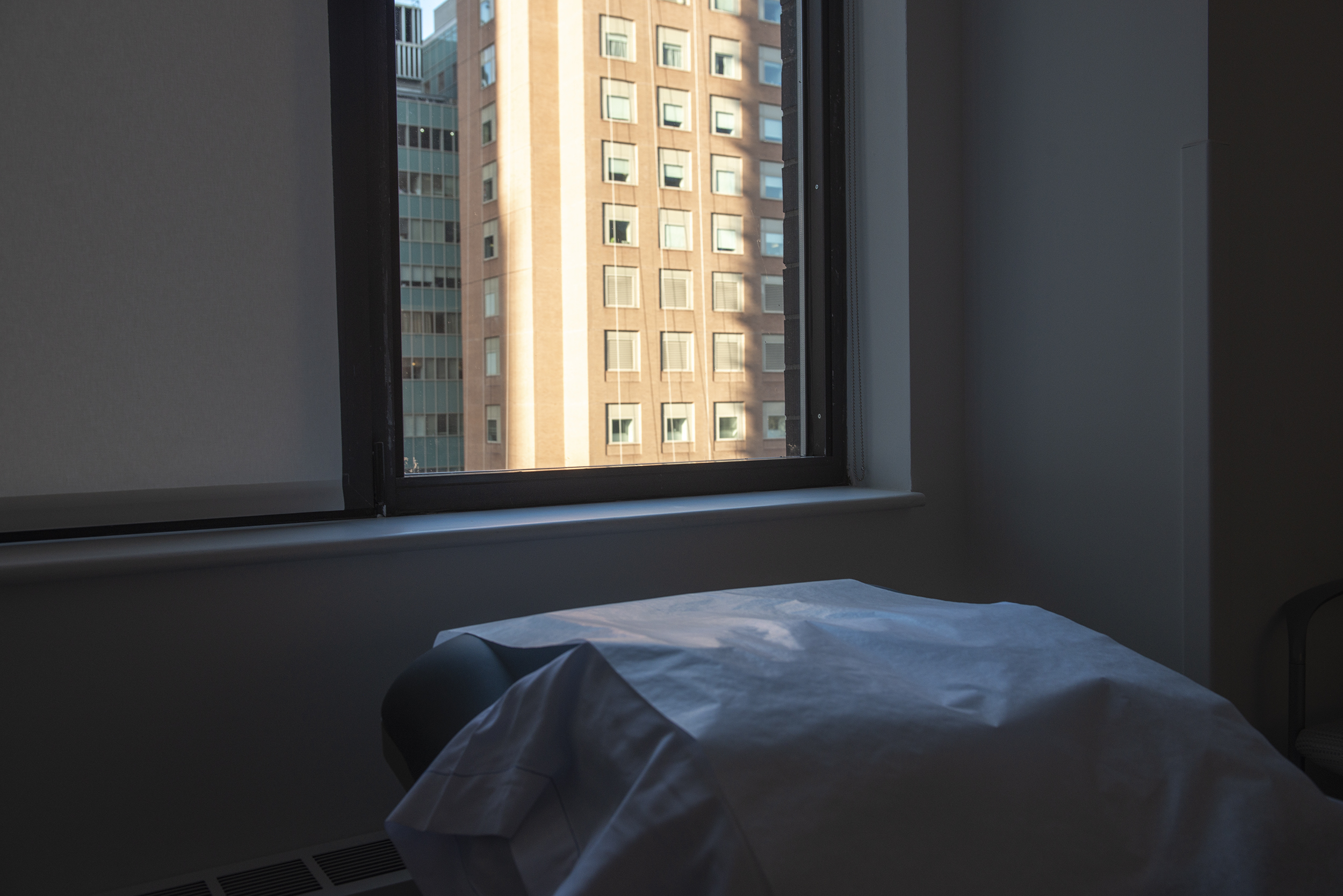 The West Side of midtown Manhattan is rapidly evolving into an elegant and prestigious New York neighborhood. The area, already an area of cultural enlightenment with its proximity to the Metropolitan Opera, Lincoln Center and Broadway theaters, is enjoying new vibrance with the recent development of the Time Warner Center, the Shops at Columbus Circle, the Restaurant and Bar Collection, the Five Star Mandarin Oriental Hotel, and Jazz at Lincoln Center.