Bariatric Nutrition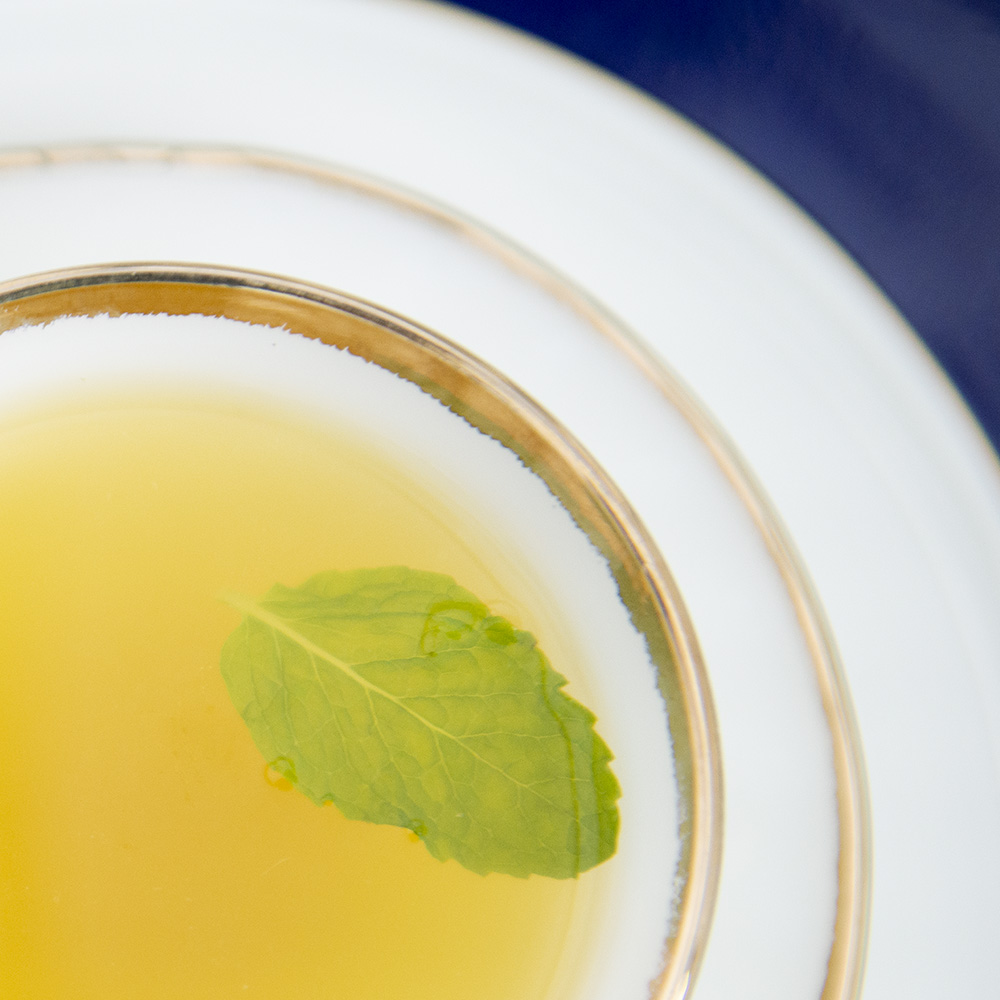 The change of diet required before and after bariatric surgery is a crucial component of the multifactorial commitment required to achieve the long term benefits of bariatric surgery. The most important portion of any weight loss surgery diet is that it is significantly different than the preexisting diet that resulted in obesity.
Bariatric surgery causes a permanent alteration of your intestines and in many ways a milestone for the beginning of a new way of living. It is important to understand that portion control and calorie restriction are just a piece of any diet meant for weight loss. It is not just the amount eaten, but also the content of the foods.
With the support of a dietician, it is intended that patients will come to an understanding about which foods will nourish the body, provide the nutrients needed and help maintain an ideal weight. It is also important to identify those foods that caused problems in the past and those with negative consequences on the body.