Our Unique Practice. Your Unique Experience.
Dr. Belsley's Metabolic and Bariatric Surgery practice treats patients suffering from severe obesity with surgical procedures including Gastric Bypass, Gastric Sleeve, and revisional weight-loss operations. His team is currently synonomous with the Mt. Sinai West Bariatric Surgery Division. His program operates as part of the Mt. Sinai West Faculty practice and represents Manhattan's West-Side branch of the Mount Sinai Bariatric Surgery program.
Dr. Belsley is a long-standing member of both the American College of Surgeons as well as the Association of Metabolic and Bariatric Surgery. All of his bariatric surgical operations are performed at Mt. Sinai Morningside, a hospital recognized as a Center of Excellence for Bariatric Surgery for as long as the credenital has existed.
We offer a boutique bariatric practice designed to reflect your unique needs. Our attention to the individual is evident. We do not dehumanize you with one-size-fits-all videos and group sessions. We treat with dignity and try to understand your distinct issues in order to best help you succeed. You will meet the entire team during your initial visit including your surgeon, Dr. Belsley.
We cannot treat you as a person if we don't know you as one. From the moment, you enter our door, Dr. Belsley and his team will try to develop recommendations and a plan of action based on your issues and medical history. Armed with adequate information, our team can work with you to develop a holistic plan for success before surgery and beyond.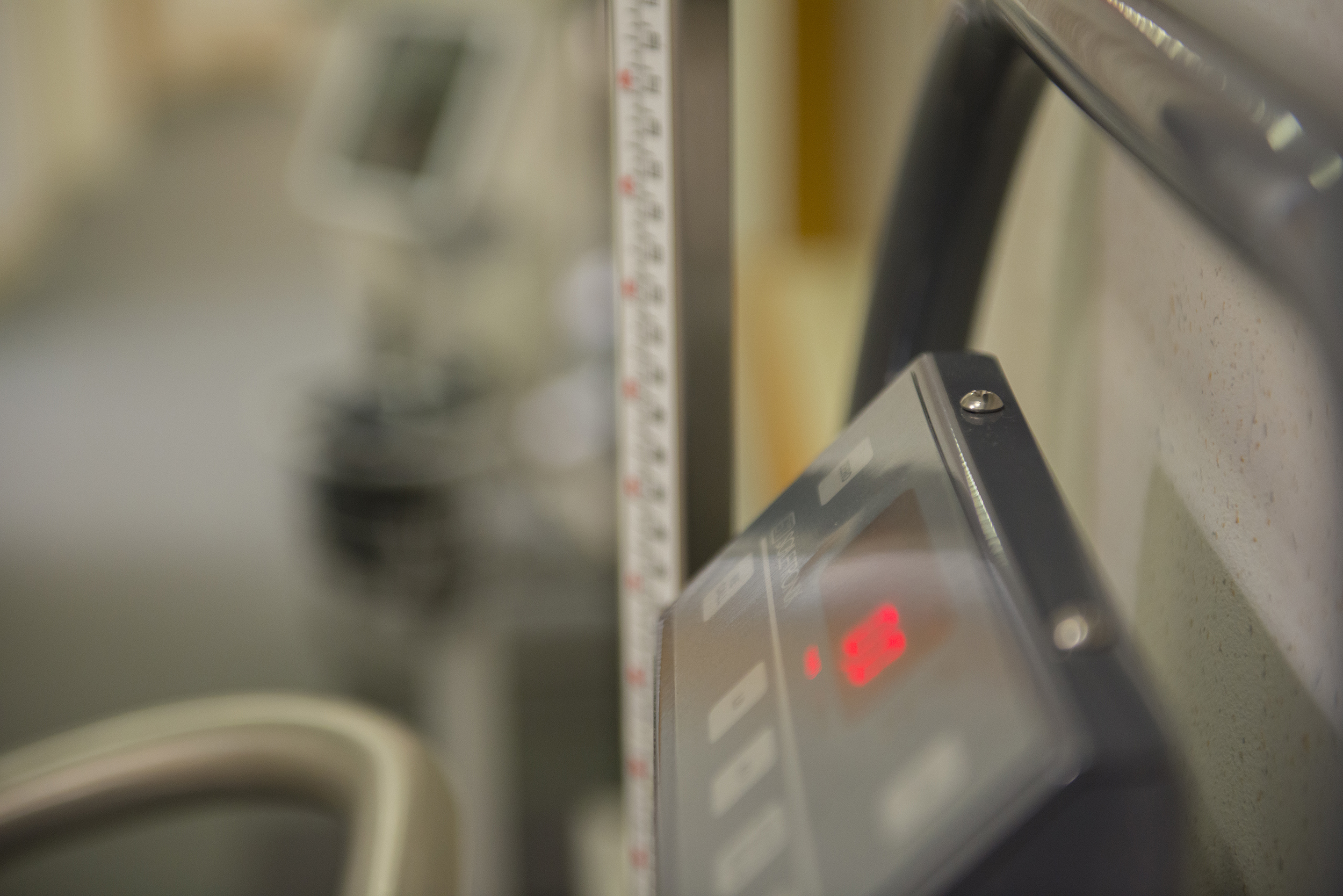 Contemplating a need for surgery can be stressful. Compounding this stress is the need to choose your ideal surgeon for your condition. There are a multitude of hospitals and surgeons offering a variety of minimally invasive procedures. An informed decision can bolster confidence and improve a patient's experience.
Why Dr. Belsley?
Dr. Scott Belsley strives for surgical excellence employing a balanced approach with the newest technology and best minimally-invasive practices. He is an experienced, board-certified, minimally invasive surgeon who has worked at the same hospital for almost twenty years. He practices at both Mount Sinai West and Mount Sinai Morningside. He is an Icahn School of Medicine at Mount Sinai Associate Professor of Surgery and fellow of the American College of Surgeons. He is a long-standing member of the American Society for Metabolic and Bariatric Surgery and numerous other surgical societies. His numerous accreditations, diverse medical skills, and many patient success stories are testaments to a tireless work ethic and unflagging interest in his patients' welfare.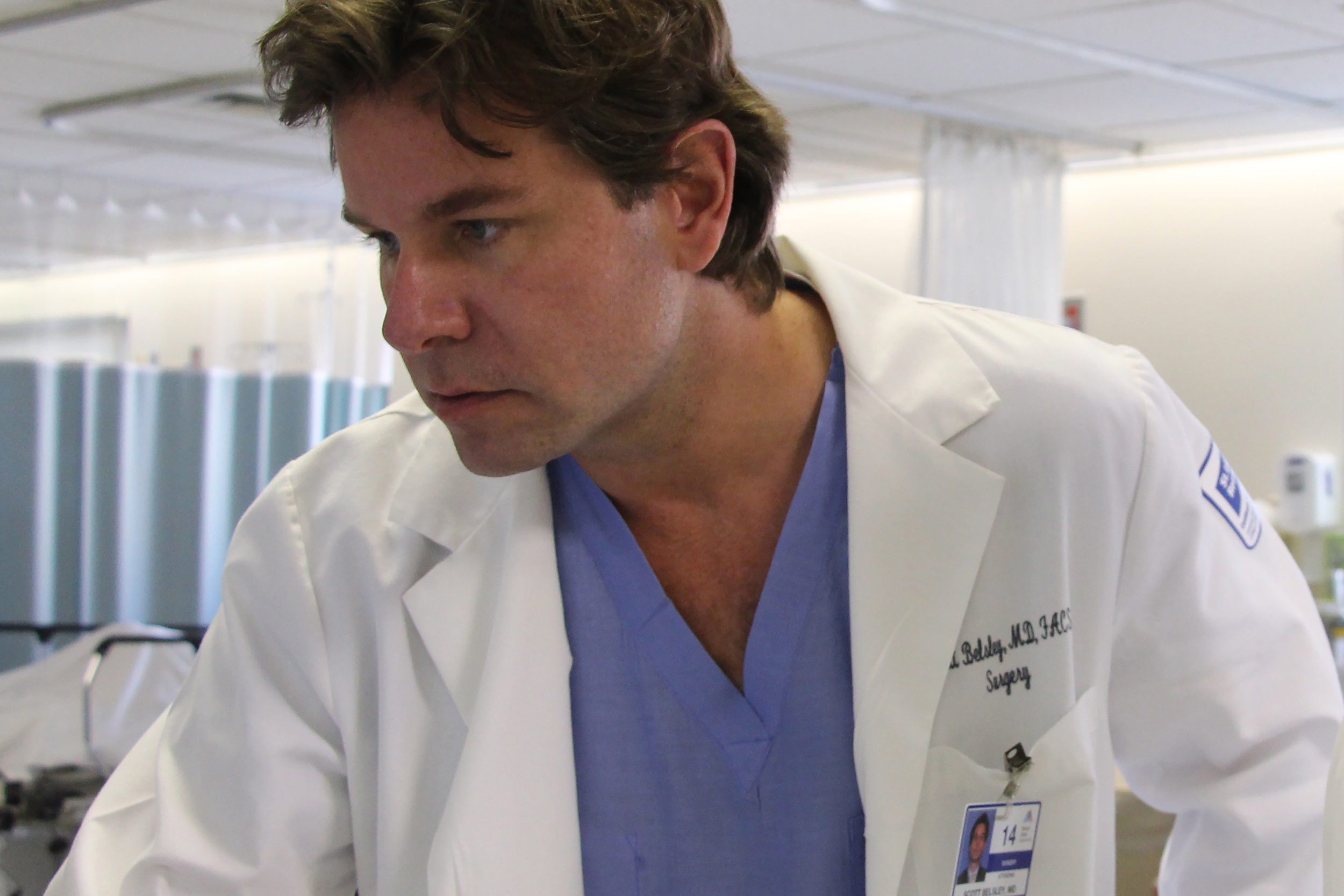 Surgery is an emotional journey and we are prepared to help you with every step. Dr. Belsley and his team work with patients to produce results in a positive, congenial atmosphere. You will be treated not as a problem that must be solved but as a person. Candid, comprehensive discussions between you and our friendly team will lead to mutual understanding, compassion, and respect.
Out of the Office does NOT Mean out of Mind
Our team meets regularly to discuss your physical, nutritional and emotional progress. We work with your primary care team and specialist providers. We do our best to facilitate insurance verification, medical clearances and required testing to help coordinate your surgery date. We are always thinking about making your experience as rewarding and efficient as possible.
We want to help motivate new dietary habits throughout the pre-operative period and beyond. Office Assistant, Kim Ayar, has been facilitating the nuances of the office practice and facilitating insurance approval for over two years. Our nutritionist, Heather Falise, RD, continues to work with our bariatric patients to unmask bad eating habits and replace those habits with healthier patterns. Certified Registered Physician Assistant, Jennifer Matte, and Dr. Belsley have worked together for more than ten years in the office and in the operating room.
Sandra Uzhca joined more recently and will ensure that your medical history is updated in the electronic record. All team members have unique strengths that allow us to share a collegial responsibility for ensuring patients receive exemplary services that merge seamlessly to ensure the best possible experience in the setting of illness. We always welcome open, honest, non-judgmental communication. We value your feedback and concerns.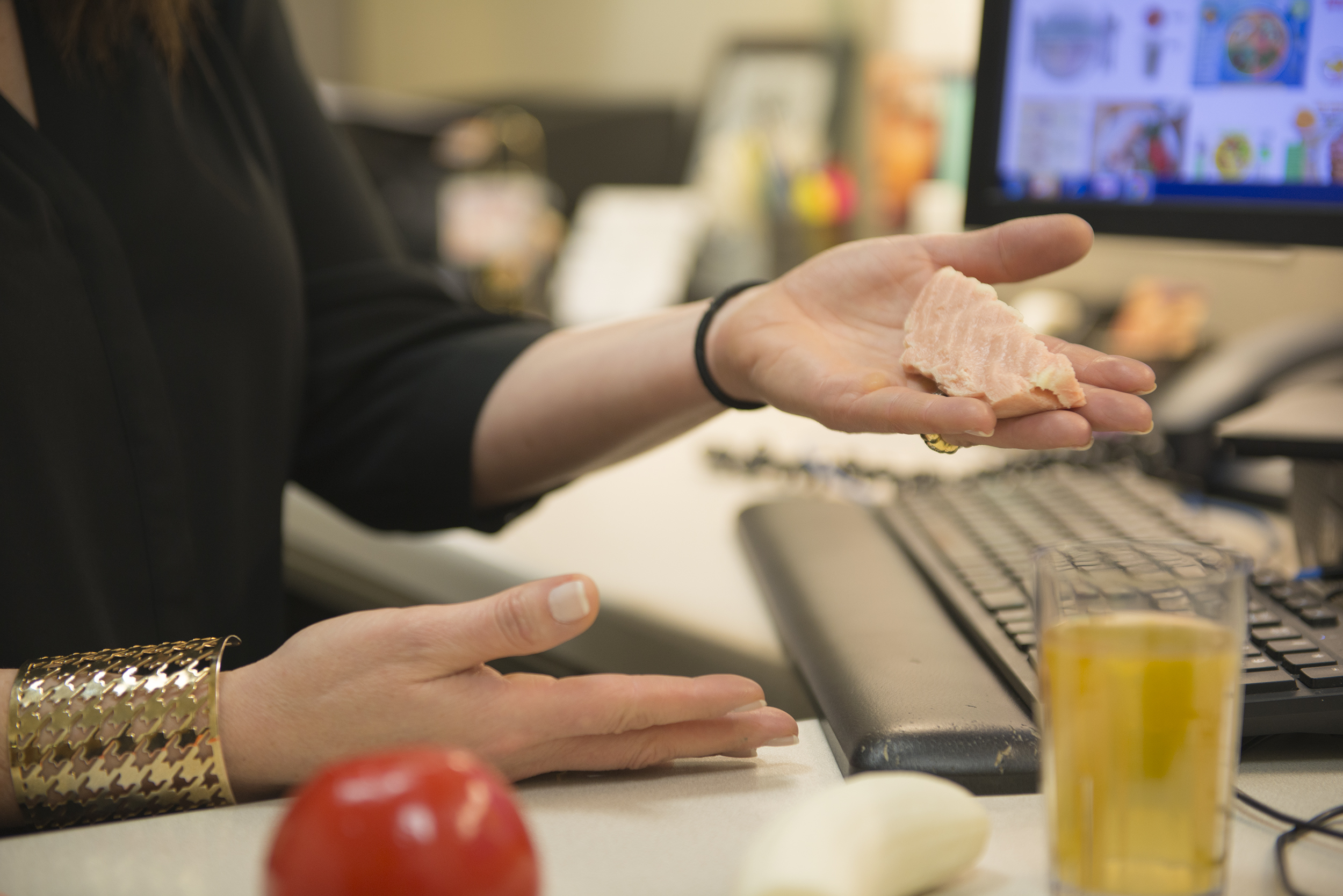 Frequent Meetings and Support
The stress of surgery can be partially alleviated by reducing the unknown. We typically meet with bariatric patients three times before surgery and then six times for the first year after surgery. Our frequent interactions facilitate open communication, new ideas, and individual growth.
We also expect that you will have questions and concerns before your surgery. We are readily available and you are welcome to contact us by MyChart and by phone should the need arise. Our team will do everything possible to ensure your pre- and post-surgery experiences are pleasant. We do our best to respond to questions and issues as soon as possible.
Whether interested in a bariatric or general surgery, prospective patients must make an important decision. They must entrust a hospital and a surgeon with their lives and recovery.
We pride ourselves on patient outcomes. Dr. Belsley and his team have the credentials and innate, untiring desire to ensure that every patient experience is as best possible given the situation. Please consider our team to help you with your surgical issues.