How to get started with our practice?
You should come prepared and do not assume that Dr. Belsley has already seen your medical record. Please ask your primary care doctor for your summary sheet that lists your medical problems as well as your medications and your doses.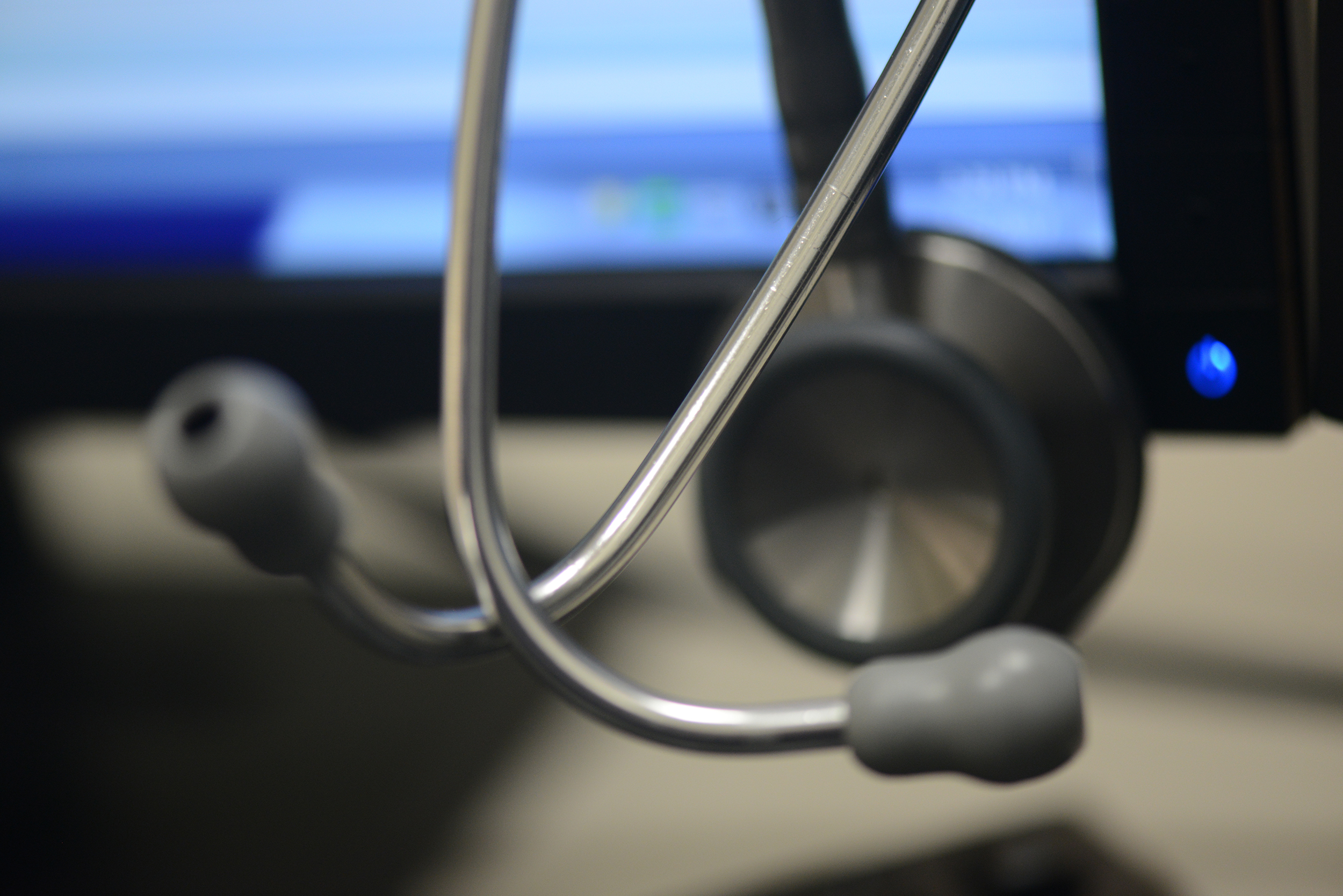 Our office uses EPIC which is one of the more popular electronic medical systems. EPIC has an interface called Care Everywhere which can help Dr. Belsley communicate with physicians in hospital systems other than Mt. Sinai. Our office can print the authorization forms and then have you sign them in order to request that another organization has access to parts of your chart.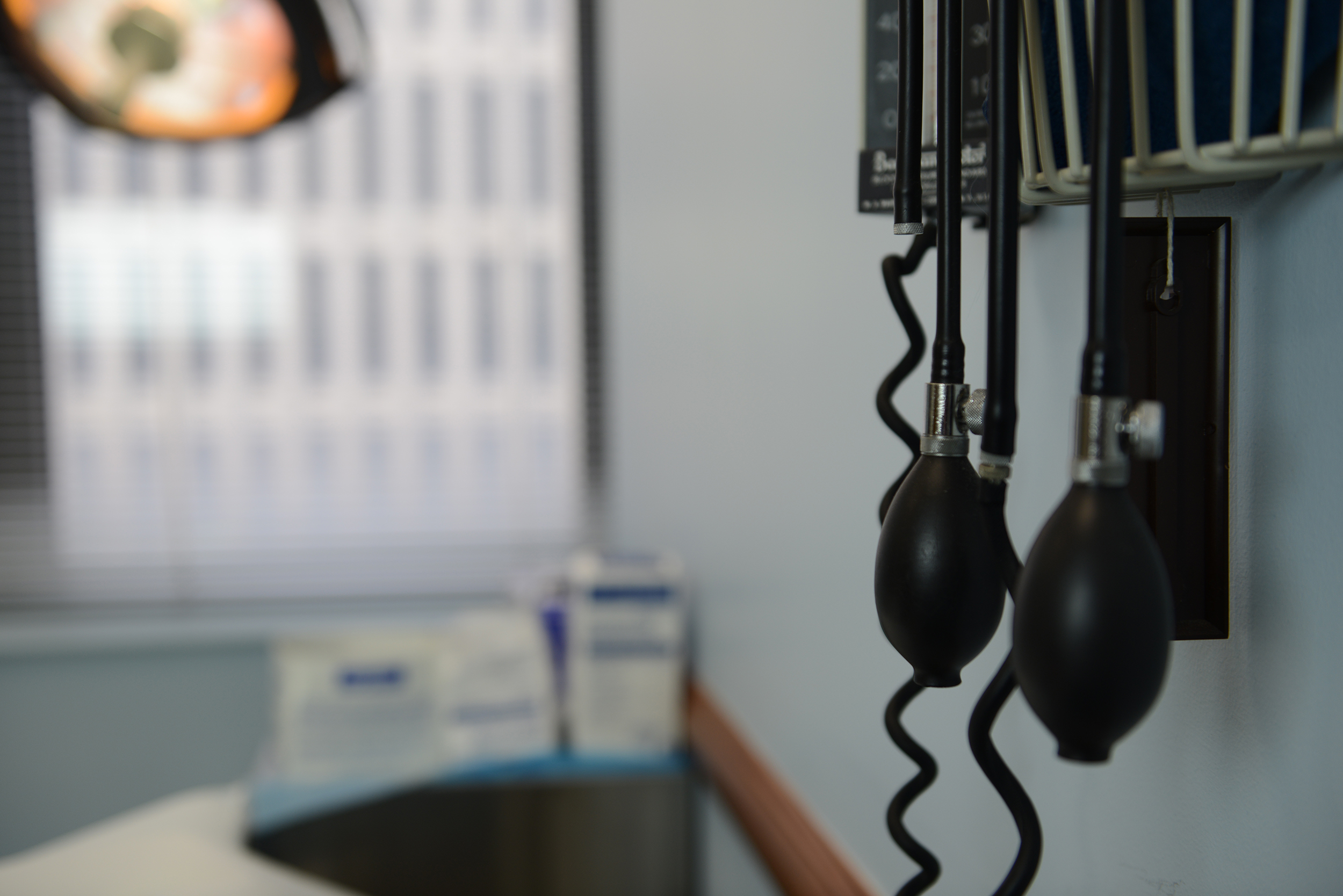 Generally speaking, the more information that you can provide, the better our understanding of your surgical condition can be. Please bring copies of your operative reports and pathology if available.
Often times Dr. Belsley can understand your condition with physical exam, your history and printed reports of studies. There are times, however, when viewing the images of your surgical condition could be helpful. Prior to meeting with Dr. Belsley, please obtain printed reports of your previous radiological studies and if possible, a copy of the electronic study on a CD.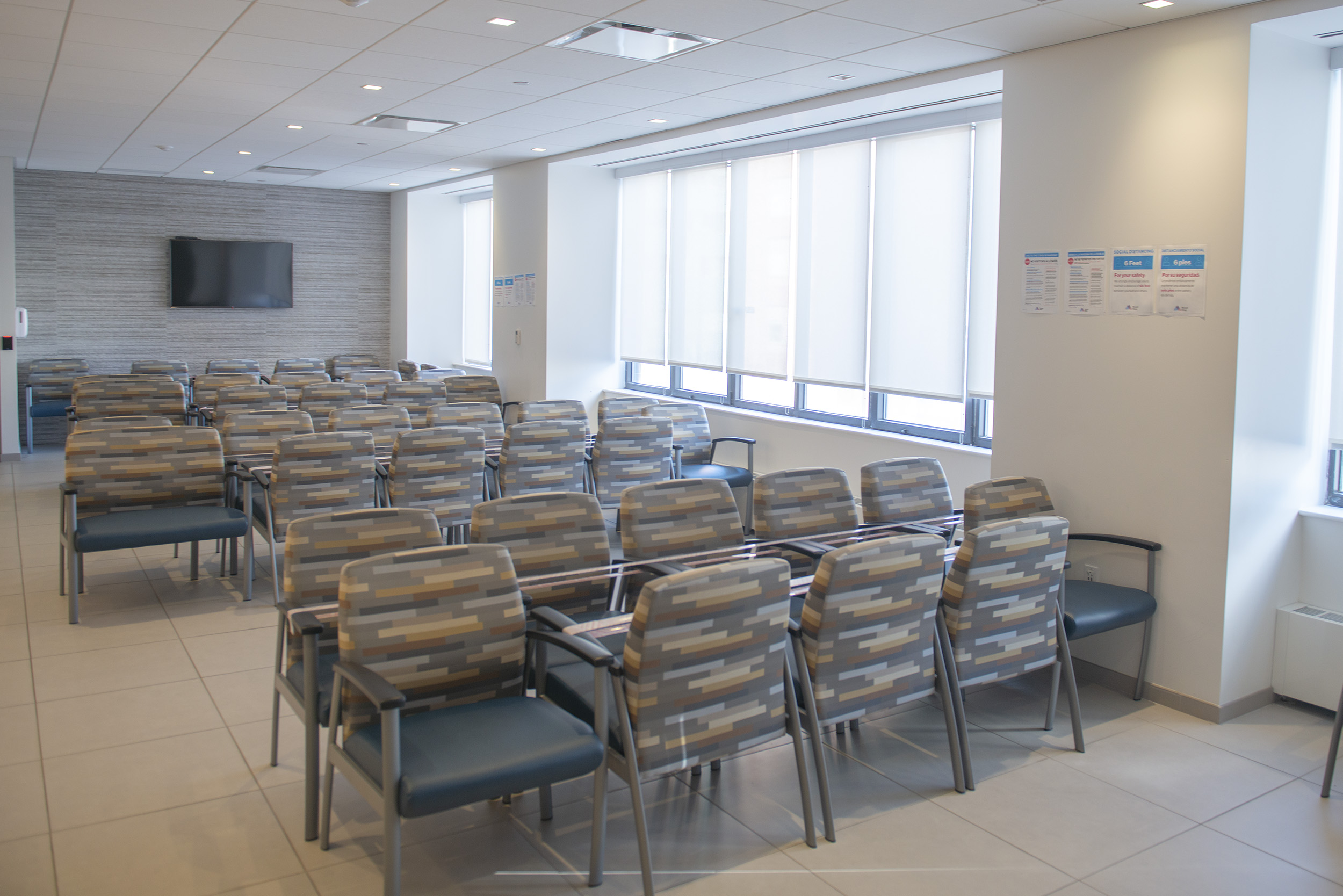 How do I sign up for EPIC MyChart?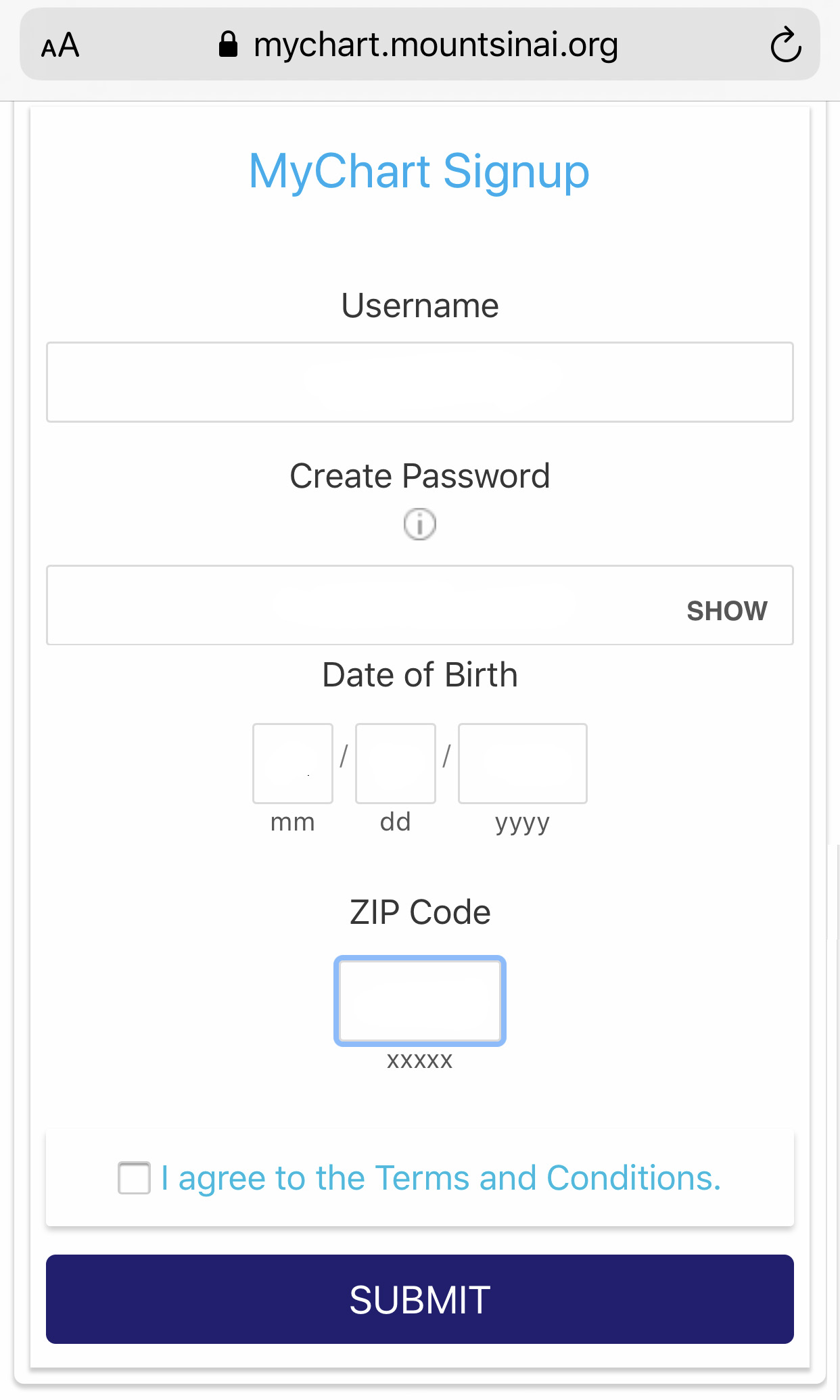 Call our Office and say you are a new patient and want to sign up for MyChart. You will need to provide us an email address.
Our office will generate an invitation for you with an activation code that will be emailed to you electronically.
This email will provide a weblink for MyChart registration. You will need to enter your Zip Code and Date of Birth and then press Submit. This will prompt you to create a MyChart ID and MyChart password.
This MyChart ID and password will be the same ones that you will need to use in your MyChart Epic Application.
Download the MyChart EPIC Mobile Application to your smartphone. You must use the Mobile Application for all televisits with our office and not the phone nor desktop browser.
Follow the prompts and enter your information
We can stay on the line with you to schedule a MyChart Video Visit in the near future.