Insurance Concerns and Paying for Surgery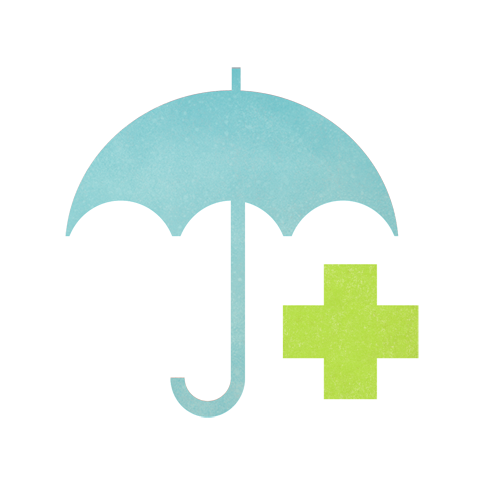 As one of Mt. Sinai's providers, Dr. Belsley accepts a large number of insurance plans that cover a wide range of socioeconomic status and all walks of life. The insurance plans in which Dr. Belsley participates is constantly evolving. We are unfortunately not able to offer a list because of the rapidly changing environment of healthcare and insurance. Dr. Belsley participates in many major plans. Please feel free to call our office if you see any discrepancy with what is told to you by your insurance provider. Please also remember that many of the insurance plans require a referral from your Primary Care physician's office
Working with Health Insurance
Many people find dealing with health insurance companies to be intimidating and are not sure how to even get started. If you are thinking about bariatric surgery, consider the following: Read your Certificate of Coverage (COC). A COC describes your insurance policy in detail, including what it covers and what it excludes.
Appealing a Denial
Read and Understand Your Policy
The policy is a legal contract, so understand your rights and responsibilities. It will list the benefits the insurance company will and will not cover. If anything is unclear, get clarification from your insurance agent or company. If you are insured by a group policy through an employer, you will receive a certificate of coverage. The certificate of coverage will list benefits and your rights and responsibilities. Know which services require authorization prior to the treatment or service being obtained. Failure to obtain prior authorization will most likely result in a denial. Services that commonly require prior authorization include such procedures as elective surgery and MRIs.
What to Do if a Claim is Denied During Treatment
Contact your insurance company immediately. Keep notes of all conversations. Include the name of the person with whom you speak and the date and time of the conversation. Listen carefully and make note of the answers you get. In addition, check your policy or certificate of coverage to determine your appeal or grievance rights. Make note of time frames in which you must appeal a decision. Be sure that you do not exceed any time limits.
Be Persistent
Sometimes a simple error may have caused a denial. A billing error or incorrect code may have been entered. This type of error can often be cleared up quickly. If, after your initial conversation with the company, your claim is refused, be persistent.
Insurers and HMOs are required by law to provide a written explanation of benefits (EOB) which must include a specific explanation of any denial, reduction or other reason for not providing full reimbursement. The EOB must also include a telephone number or address where an insured can obtain information on how to file an appeal. An appeal should be filed as soon as possible; don't wait because there are specific deadlines within which an appeal must be filed.
What to Do If an Insurer Continues to Deny a Claim
Generally, you should first submit a letter to the company requesting that your claim be reconsidered, giving specific reasons why you believe the claim should be paid. Be as detailed as possible, explaining why your procedure or medication is needed. Make arrangements with your medical provider to have medical records, x-rays or lab results sent to the insurer to support your position. Be sure to keep a copy of everything for your records. Your insurer must respond, indicating the next steps in the process.
Know Your Rights
If a health insurer denies or limits a medical service because it is considered experimental, investigational or not medically necessary, you have a right to appeal the decision. Request the insurer conduct an internal appeal to reconsider its decision. If you disagree with the result, contact the Insurance Department and request an external appeal conducted by a medical professional not affiliated with the insurer. Typically you must request an external appeal within a certain time period such as 45 days of the insurer's decision on the internal appeal. The Insurance Department may review your request for an external appeal within a certain number of business days and, if the request is eligible and complete, assign an external appeal agent to review the matter. A decision will be made. There are provisions which allow for an expedited appeal if the services have not yet been provided and a delay in providing them would pose an imminent or serious threat to the patient's health.
Insurance Concerns with Bariatric Surgery
p>Call your insurance carrier to ask what they require to ensure coverage of your surgery. These requirements vary and change often. Insurance providers typically require monthly weigh-ins with your primary care provider for between three and six months. There are a variety of other documentation requirements that are sometimes enforced. For example, some insurance providers may require documentation of at least 2 professionally supervised weight-loss programs for a minimum of 26 weeks in each program with one of the programs completed within the last 12 months.
Since each carrier is different, try to obtain any documentation of specific requests they require for approval. Please bring this documentation to your appointment so that everyone can be prepared. Please do not see this documentation as an unnecessary barrier. Our practice works closely with many different insurers however there are rare occasions where insurance-sponsored or online classes or support groups may be required.
Whether you have health insurance or opt for self-pay, you will need to prepare detailed written documentation. Documentation is very important and you should include everything from diet history to co-morbid conditions; this information will come in handy. Write down your weight loss history. Go as far back as you can and include diets and exercise programs. If possible, pull together receipts for gym memberships and weight loss programs.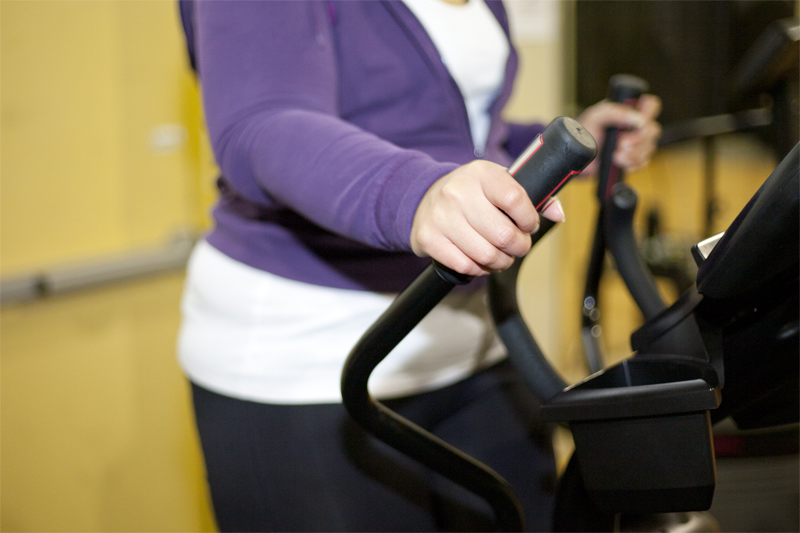 Keep ongoing documentation of: previous weight loss attempts including medically supervised diets, weight loss programs, and gym memberships, co-morbid conditions, current medications, visits to healthcare professionals for obesity-related issues and how morbid obesity affects the quality of your life.
If the insurance company turns down your request for bariatric surgery, you may be able to appeal the decision. You can start by writing a description of how morbid obesity decreases the quality of your life. Be sure to include details such as difficulty walking, socializing, or maintaining personal hygiene. This documentation can be useful for your bariatric program and health insurance company. Remember that you are the one that pays your insurance premium and sometimes your company will be willing to speak with you about their rules.