Surgical Instrumentation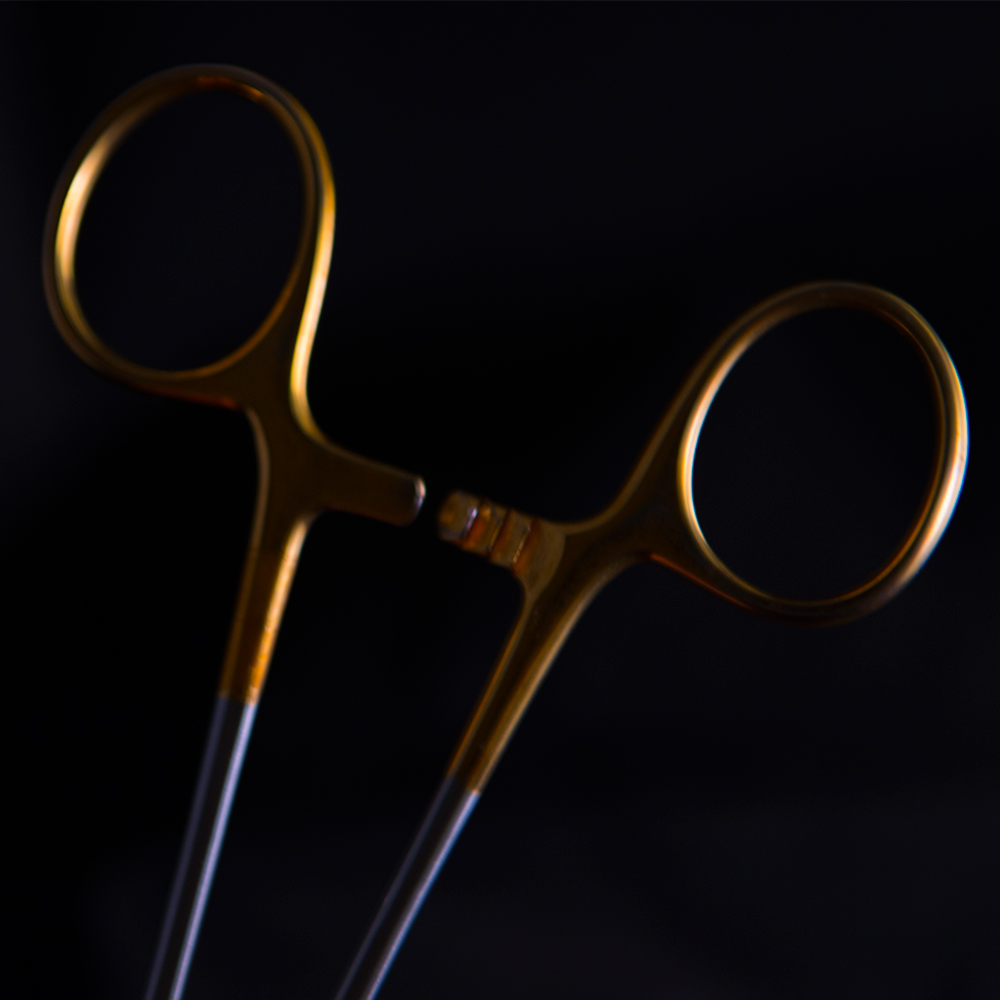 The type and quality of surgical instrumentation available plays a part in ensuring the best potential outcomes of an operation. During the many centuries of evolution in medical science, surgical instruments have improved drastically. Although the basic notions of cutting, coagulating and sewing remain, the variety of tools available to perform these tasks has increased significantly.  
Today's surgical instruments are developed to accommodate the trend of keeping surgeries as minimally invasive as physically possible. Surgeries that once required a long incision and the opening up of a large surface area can now be completed with smaller incisions and the use of cameras.
Laparoscopes allow a surgeon to insert a camera through a small incision and have a complete view of the operating field. A needle driver is used to hold needles during laparoscopic surgeries and is specially designed to allow the surgeon to suture tissue inside the body without the need of a large incision for access. Trocars are used as passageways through the skin and tissue. Trocars are an example of facilitating instrumentation, as they provide the ability for other laparoscopic instrumentation to achieve optimal function. Energy devices have also been recently widely employed with great success.