Digestion and Nutrition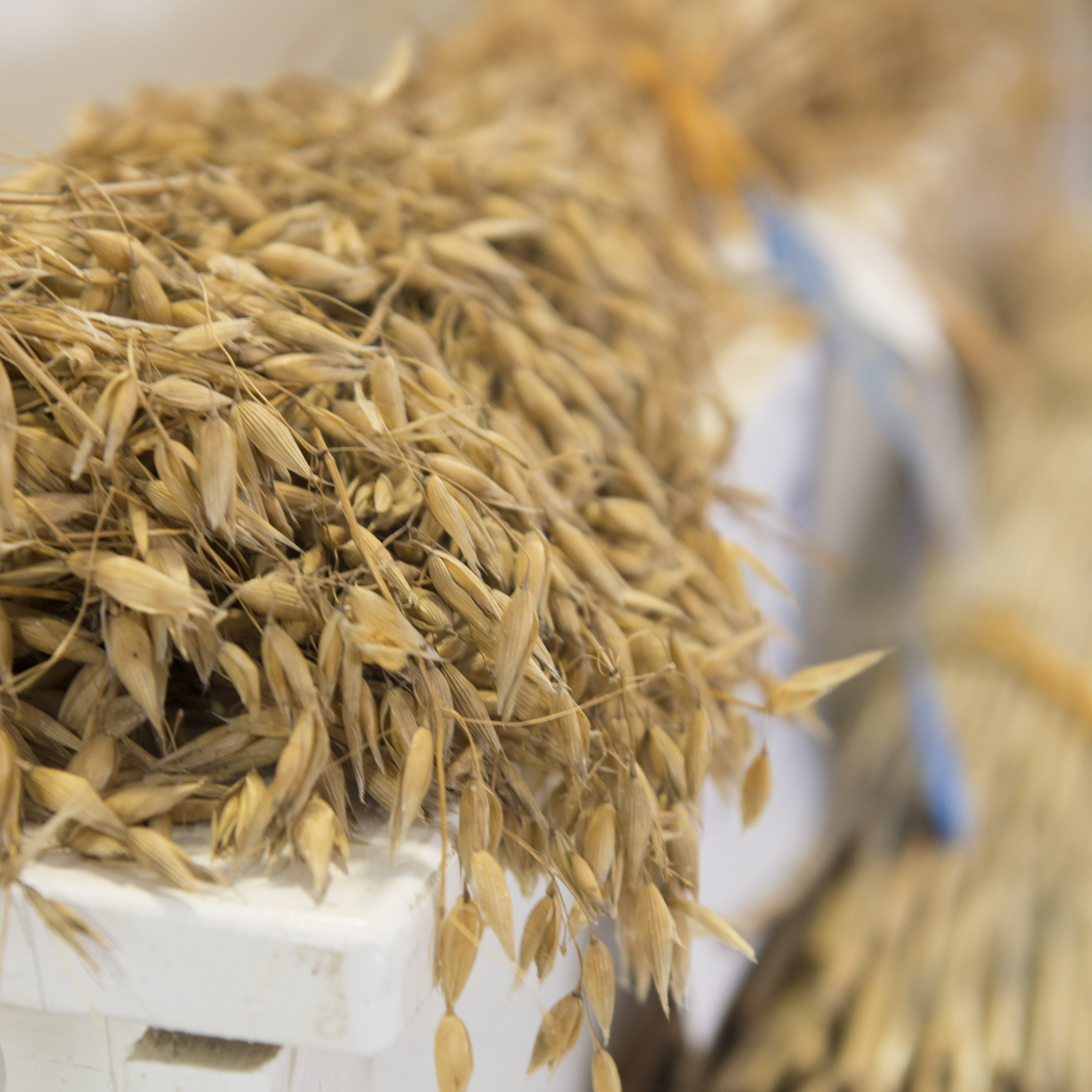 Nutrition is a collective term for all sources and processes by which living organisms achieve sustenance required for daily activity. Nutrition is turned into usable building blocks of energy for the human body by the process of digestion.
Mechanical digestion begins in the mouth, where food undergoes its initial break down through chewing and then travels a short trip to the stomach. The stomach further breaks down food before it's passed into the small intestine. In the small intestine, almost all of the nutrients are absorbed and the remainder then travels to the large intestine to be excreted as waste. The absorbed nutrients and energy are transported by the blood and delivered throughout the body.
The eating habits that people choose to follow can cause changes in digestion functioning. If excess food is regularly consumed, the stomach and corresponding hormonal systems will accommodate and result in increased hunger. This creates a vicious cycle of eating more than the body actually needs. When the body has excess energy that doesn't get burned, it converts into fat to be stored in the cells. The body habituates to poor health and nutrition choices that require real effort to positively change.