Cognitive Behavioral Therapy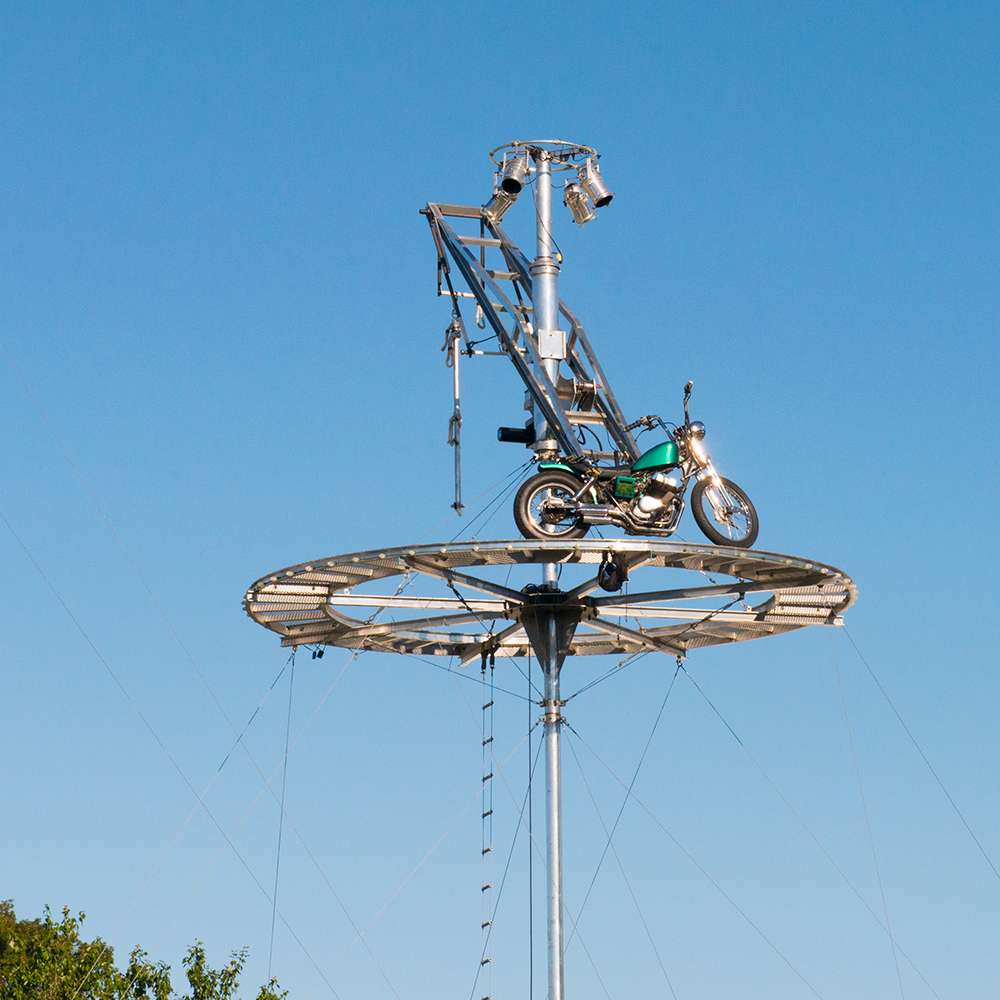 Changes in behavior begin with changes in the way you think. Cognitive behavioral therapy –CBT – can help you make those changes. CBT is a psychotherapeutic approach that, unlike psychotherapy, focuses on current problems instead of past experiences. It breaks down problems into smaller components and aims to help with understanding them. The therapy then seeks to change the way you think about those problems and then consequentially change your behavior.
Cognitive behavioral therapy can be used in the treatment of a variety of issues such as phobias, anxiety, addictions, depression and eating disorders. Cognitive behavioral therapy requires determination and engagement on the patient's end. The therapist is there to help and teach techniques that will help to change behavior. Following the therapy, the patient will need to make a conscious effort to adopt these techniques, follow the plan and get the results they desire.
When a person decides to undergo weight loss surgery, there are many changes that need to be made in regards to diet and exercise. These can prove to be difficult without support. Cognitive behavioral therapy can be useful in facilitating positive change to help patients stay on the right path to a healthier life.