Phase I – Pre-Surgery Clear Liquid Diet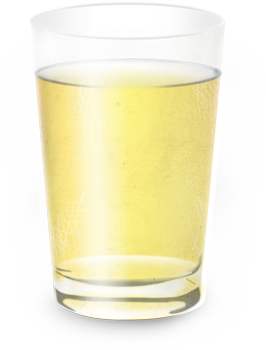 The first phase of clear liquids will actually start 5 days prior to surgery. You will be advised to drink only clear liquids and be expected to adhere to this for a minimum of 3 days prior to surgery depending on which operation you will be undergoing. Gastric bypass patients must be on a clear diet for the full 5 days. You will continue to drink only clear liquids for 24-48 hours after surgery and advance with protein supplements as per the doctor's directives. The body needs time to heal and the clear liquids will provide electrolytes and keep you hydrated. This includes water, Crystal Light and almost any zero calorie and sugar free beverages.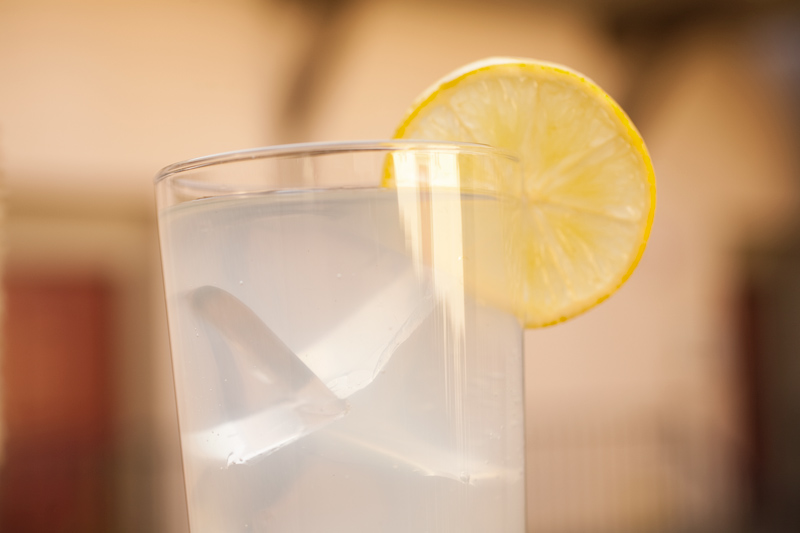 Avoid Carbonated Beverages
By now you have been advised numerous times to avoid carbonated and caffeinated beverages. This includes soda, floats, seltzer, tonic water, sparkling cider, coffee, tea, lattes and any derivatives of these products. The carbonated beverages and drinking through a straw will fill the pouch with air and expand it over time. In addition these kinds of beverages can act as appetite stimulants and also add empty calories both of which contribute to weight gain.