Bariatric Surgery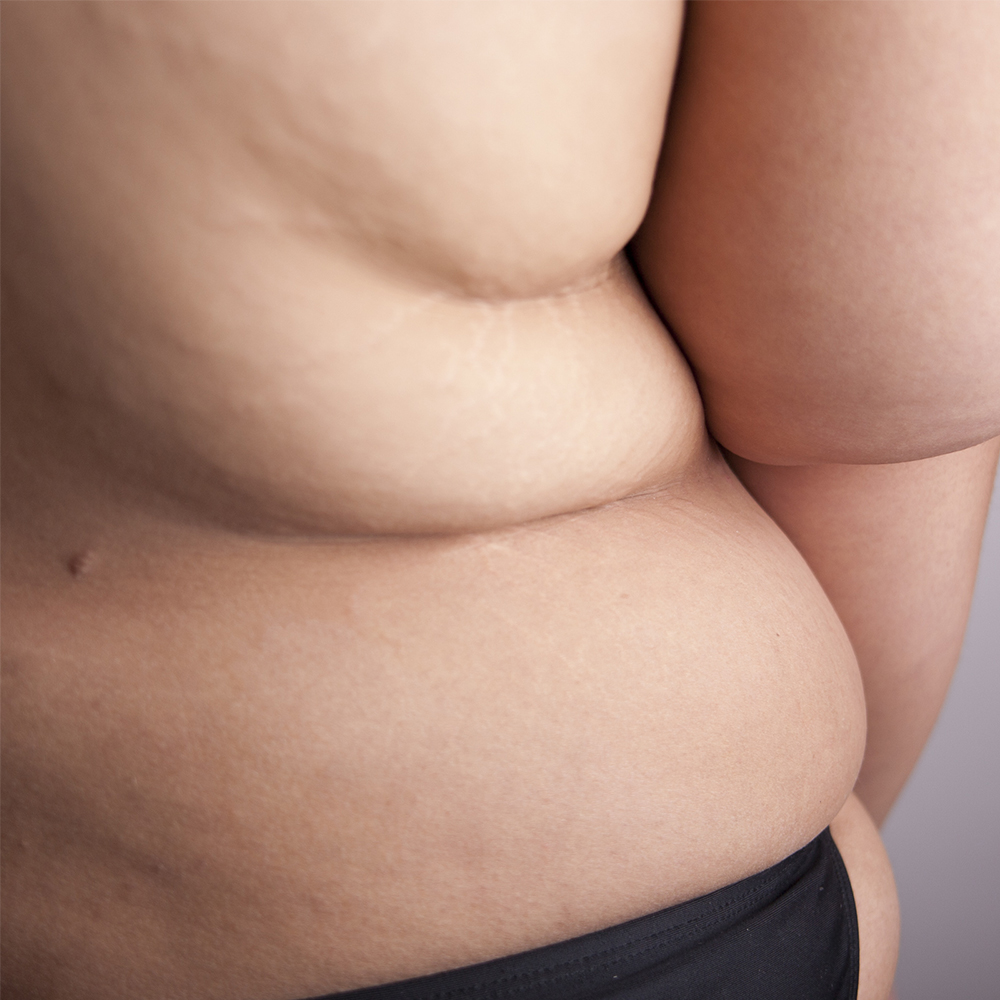 The general acceptance of bariatric surgery has enabled obese people worldwide to once again lead normal, productive lives. These surgeries are generally categorized as a group of operative interventions used to treat morbid obesity, a condition which was only recently recognized as a true disease. Although many people don't understand the implications of severe obesity, medical problems related to obesity may be severely disabling and cause life threatening conditions.
Bariatric surgery is not something that should be rushed. The operations are reserved for patients who are severely overweight and who understand both the risks of the operation and the benefits. One must commit to a thorough change of lifestyle both before and after the surgery. Additionally, a doctor needs to recommend it – as it is not cosmetic surgery and doesn't involve the removal of fat.
Bariatric surgeries generally work in two ways – either by limiting the amount of food you can physically put into your stomach, or by intentionally making your small intestine absorb less nutrients. The former is achieved by a gastric bypass, laparoscopic sleeve gastrostomy or laparoscopic gastric banding. All three procedures will make you feel full faster, which will result in you eating less food. It is crucial to follow the operation with a change of lifestyle in order to reap and maintain the benefits of this surgery.