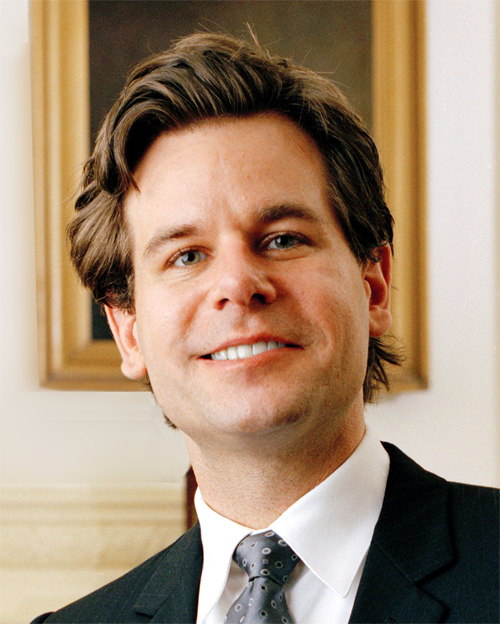 Dr. Belsley is a board-certified minimally invasive surgeon at Mt. Sinai West Hospital in New York Cityy. He is a fellow of the American College of Surgeons. Dr. Belsley earned his undergraduate degree from Brown University and medical degree from Columbia College of Physicians & Surgeons. He trained at St. Luke's - Roosevelt Hospital Center for general surgery and received additional fellowships in robotics, advanced laparoscopy and bariatric surgery from Hackensack University Hospital.
The epicenter of Dr. Belsley's clinical practice is bariatric surgery with an interest specific to the gastroesophageal junction and intestinal foregut. Dr. Belsley works as part of the St. Luke's – Roosevelt Center of Excellence for Bariatric surgery and has a personalized approach with his own orientation sessions, support groups and nutritionist. He performs many different types of operations including laparoscopic gastric bypass and sleeve, the lap-band, hernia surgery and minimally invasive cancer surgery on the stomach. He also performs advanced robotic esophageal surgery including operations to fix reflux and paraesophageal hernias.
His interest in the gastroesophageal junction and the esophagus serves as a basis with his collaboration with the thoracic surgeons at St. Luke's – Roosevelt. The group specializes in robotic approaches to the thoracic esophagus and mediastinal tumors. Dr. Belsley has published close to one hundred abstracts, papers and book chapters and lectured at both national and international conferences.

Collaboration with Ksenija Belsley, MD, PLLC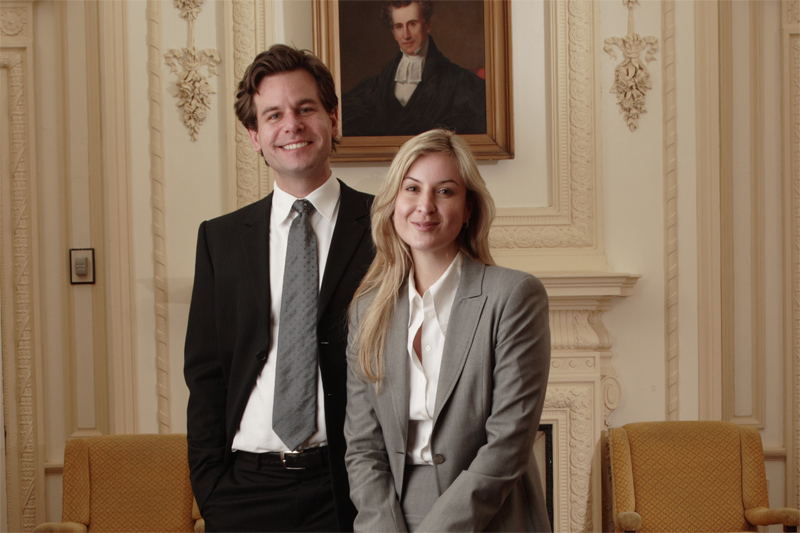 As part of a commitment to providing the best medical outcomes for his patients, Dr. Belsley has developed a network of medical specialists with whom he consults and collaborates on a regular basis.
One of his closest partnerships is with his wife, Dr. Ksenija Belsley. She is a dedicated plastic surgeon, a Fellow of the American College of Surgery and is board certified from both the American Board of Plastic Surgery and the American Board of Surgery.
Working together allows Drs. Scott and Ksenija Belsley to simultaneously manage general surgical procedures with plastic and reconstructive surgeries. Their strong partnership offers clear benefits to their clients allowing them to consolidate extensive medical experience as well their extended network of medical specialists. The doctors' individual talents, combined with their genuine passion for surgery translates into a coordinated approach to optimizing patient care.